Memory Support Lifestyle & Leisure
What gave your mom a sense of purpose before she needed memory care? Did she love to quilt? Was she an avid volunteer? Did she always have a roast in the oven and clean pressed shirts hanging in your dad's closet? Just because your mother needs memory care, it doesn't mean she can't do the things she loves anymore. We'll find what your mom misses, what she's searching for, and bring it back into her day to day life. Here are some ways that we'll spend time with your mom: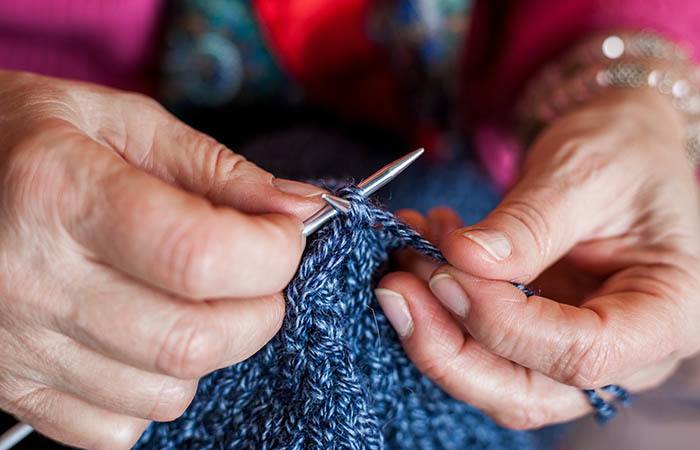 Formal and Informal Engagement
We believe that your mom should experience a mix of formal, or planned, and informal, or impromptu, interactions every day. Your mom's days weren't planned to a T with a calendar and deadlines before she moved into Glenwood Place Senior Living, so why should they be now?
If your mom looks forward to her knitting group meeting on Thursday afternoons, she'll be welcomed with a smile every week, but if she wants to take a walk outside through the garden with a caregiver after dinner just because the sun is shining, or spend some time alone with her crossword puzzle listening to Frank Sinatra songs, well that's fine too. Our residents' lives aren't dictated by calendar appointments.
Parallel Programming
You might hear us talk about parallel programming. That's our fancy way of saying that we don't offer a "one-or-nothing" approach to enrichment. On any given day we might have a volunteer leading a poetry group in one room, another group enjoying popcorn in the living room, and a third folding laundry in the activity room, all at the same time.
So, at Glenwood Place Senior Living, if your mom doesn't want to participate in some of the events on the daily calendar, that's ok. She'll have options.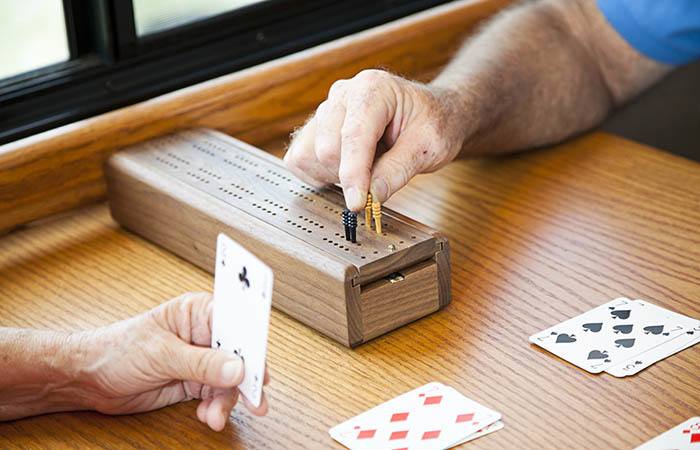 Familiar Activities
Was your mom the winner of the town fair's pie competition three years in a row? We'll bring out her pie crust recipe and bake with her in our community kitchen. Did she used to sing in the church choir? Our activity room is perfect for a sing-a-long. Our Life Enrichment director can start the music so your mother and her friends can join in the singing, or just listen to some of their favorite hymns.
For memory care residents, it can be hard to feel valued and useful. We want to make your mom feel like this is her home and surrounded by friends.