Memory Care Dining
If your mom or dad has memory loss, you know that focusing on a meal or eating can be hard for them. Loss of appetite, lack of interest in meals, and denying offers to eat are common. However, don't we all feel better when we've had something to eat? Here's how we structure our dining program to make sure meals are pleasant experiences rather than a challenge.
Family-style Dining
Chances are, family-style dining is familiar to your mom. At The Lofts at Glenwood Place, we eat together in small groups, family style, since that is most familiar to her. If needed, one of our caregivers will sit with your mom or dad during meals and encourage them to eat.
But what if they refuse? What if they get agitated and put up a protest? That's ok. We understand that sometimes set meal times don't work well for every resident, and we will work with your mom or dad to find the right fit for what and when they want to eat.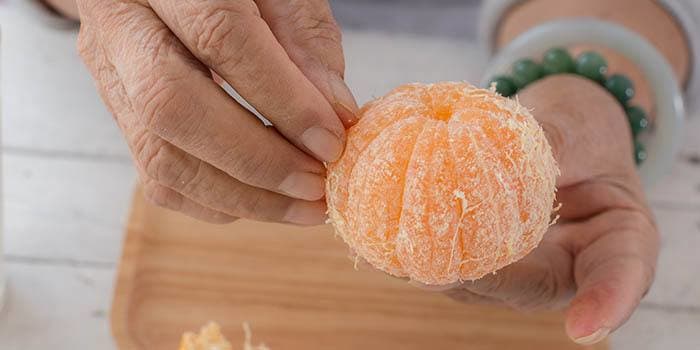 Food Throughout the Day
Some seniors with memory loss don't respond well to formal meal times. Irregular sleep schedules, noise and overstimulation, and problems holding or using utensils can make formal meals uncomfortable. If this sounds like your mom or dad, we can help.
Can your dad not cut his food anymore? Or does your mom not like noisy dining rooms? Grab and go finger foods like fruit, small sandwiches, and cheese sticks might be a welcomed change. Your dad won't be embarrassed. Your mom can take her lunch somewhere quieter. Our residents are encouraged to eat throughout the day, at a pace that makes them comfortable.
Respect
We won't rush your dad through finishing his breakfast. We won't make your mom eat her mashed potatoes at dinner if she doesn't like them. Our residents aren't children, so we won't treat them like they are. Yes, meals can present challenges to some memory care residents, but they also give us the opportunity to better understand, establish relationships, and treat them with kindness, compassion, and respect – Always.
Want to learn more about dining at The Lofts at Glenwood Place? Call today to join us for lunch and a tour!