Live Your Way, Every Day
Independent Living
Isn't it time you lived life your way? Maintenance-free Independent Living at The Lofts at Glenwood Place means every day is yours to enjoy any way you wish! We will take care of home and yard maintenance, housekeeping, and even the laundry, so you can take full advantage of everything our friendly community has to offer. Including the freedom to come and go as you wish. Always wanted to travel the country – or the world? Your private apartment will be right here when you get back, just the way you left it. And so will all your new friends, ready to hear all about your trip at our next happy hour in the community bistro.
Services & Amenitites
Living an amazing life at The Lofts at Glenwood Place begins with exceptional service. You can count on our caring team to be right there when you need us, taking care of all the maintenance, cooking up delicious meals, and offering a helping hand in any way we can. The Lofts at Glenwood Place also offers a variety of amazing amenities you will surely enjoy, including a well-equipped fitness room, a theater space with movies, a library, and an onsite salon.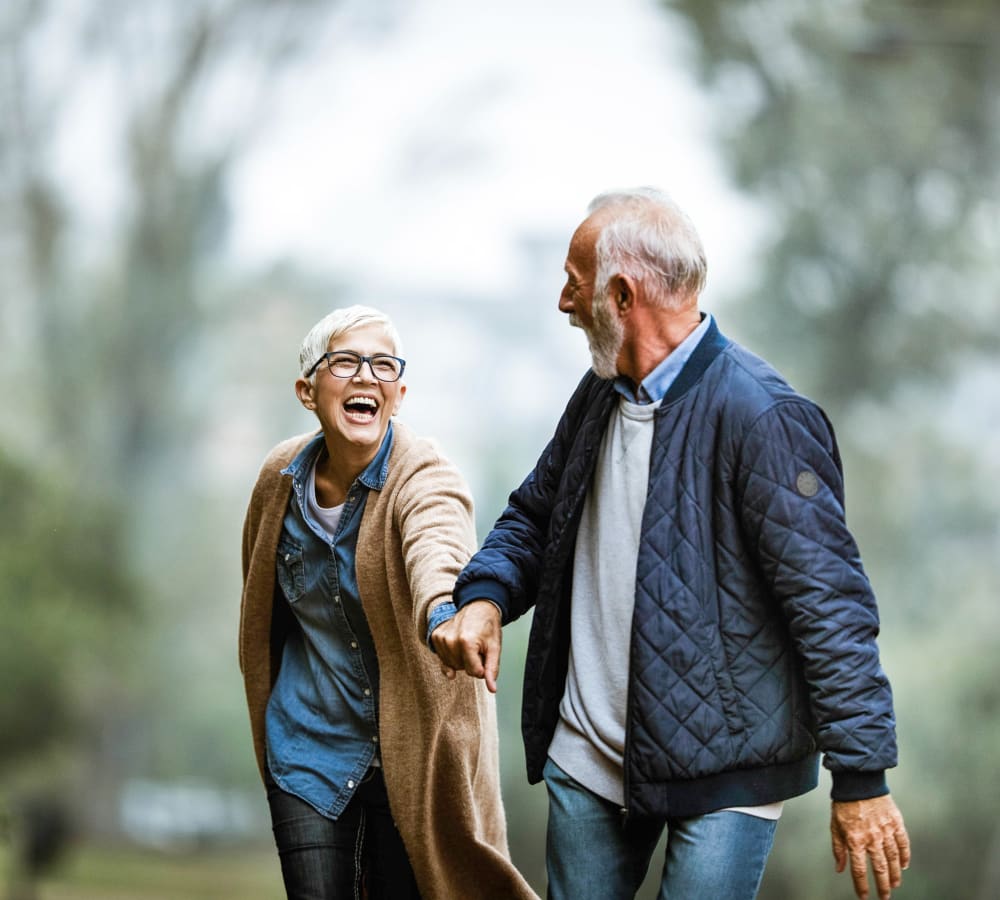 Senior Living Resources
Making the decision to move to senior living, and finding the right community for you or your loved one, can be a very intimidating and time-consuming process. But don't worry, The Lofts at Glenwood Place is here to help. Browse our library of eBooks and infographics for resources that relate to the different states of the senior living and health care continuum.
Compassion Visits Program
Although social distancing and physical separation are still important in continuing to keep our residents safe, we are taking steps to combat the unintended consequences of prolonged social isolation through implementation of our Compassionate Care Visit Program. Learn more about this wonderful program!