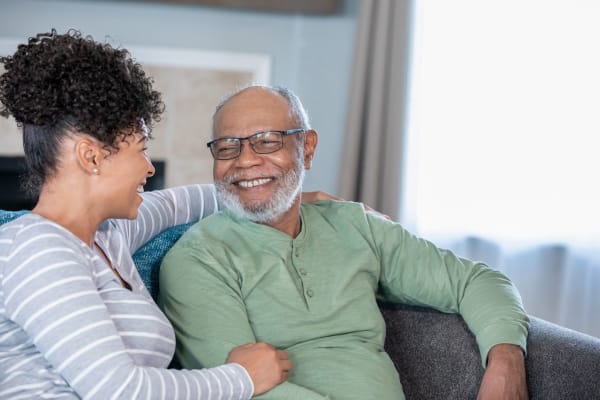 Call to schedule your safe socially distanced or virtual tour today
Welcome to The Lofts at Glenwood Place and Memory Support
At The Homestead, we've built a reputation for offering exceptional care. As a small community, we pride ourselves on building detailed, individualized care plans, knowing each of our residents and their families personally, and going above and beyond to accommodate their needs.
We understand that the hefty prices for Assisted Living and Memory Care are outside of a lot of families' budgets. That's why we make every effort to keep our prices low by partnering with local home health, hospice, and primary care providers. To us, putting people first, building relationships, and taking care of each other is what being part of a small town is all about.
If you're looking for exceptional senior care at an affordable price in Fallon, we'd love to meet you. Call us to talk about your senior living search or schedule a visit.
See our reviews on FamilyAssets. 
Map & Directions
Is it time for a visit? Click below to get directions to The Lofts at Glenwood Place, directly from your doorstep!
Making the decision to move to senior living, and finding the right community for you can be a very intimidating process. Don't worry, we're here to help! Browse through our library of eBooks and infographics, all related to different stages of the senior living search.