Picture This
Holden Southcenter
"Essentially, what photography is... is life lit up."
- Sam Abell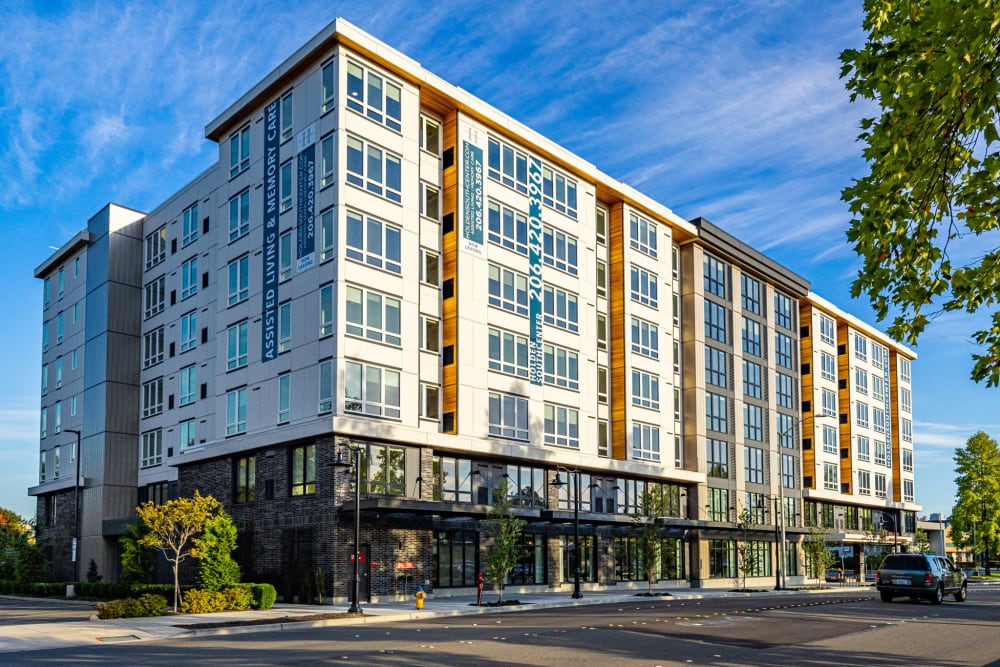 /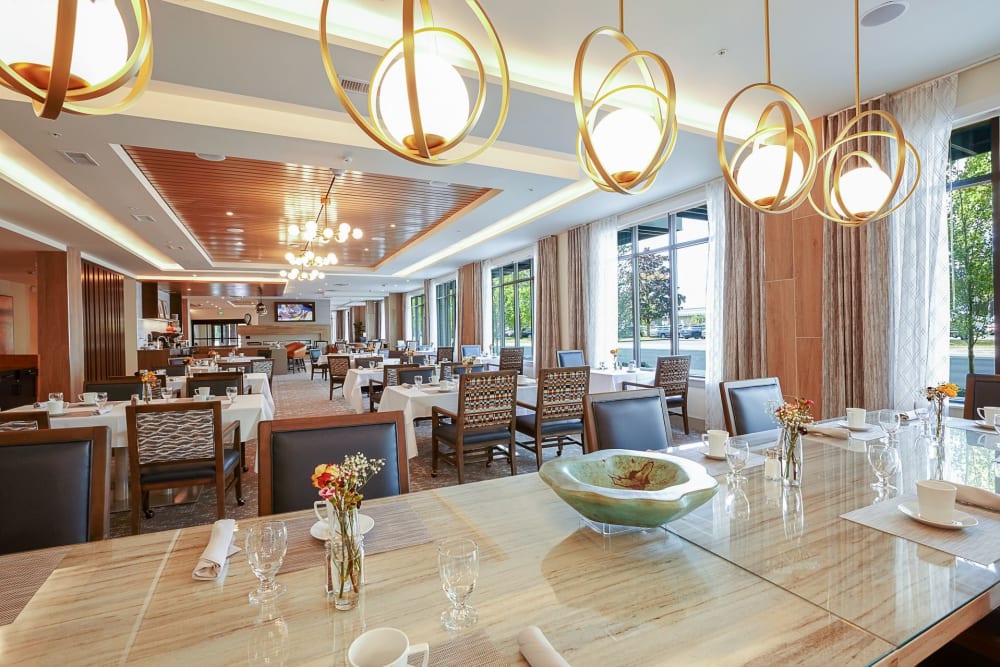 /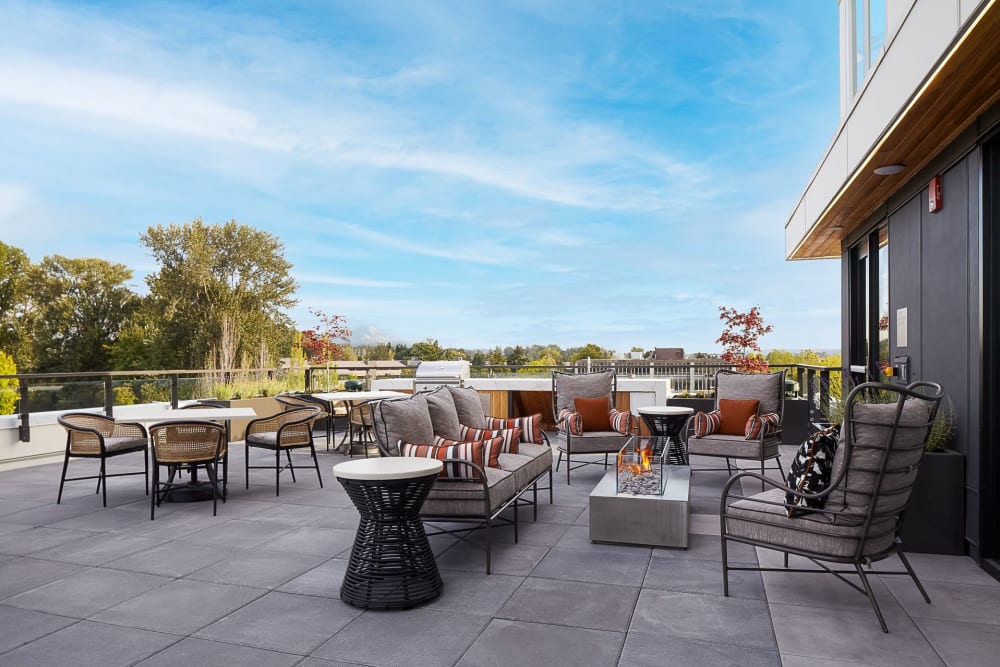 /
/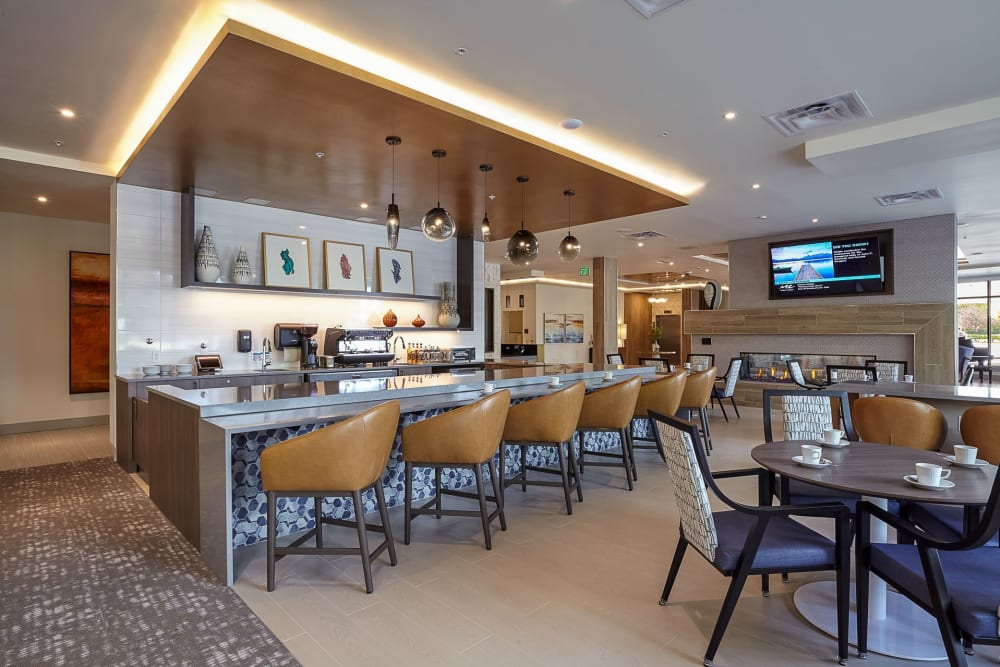 /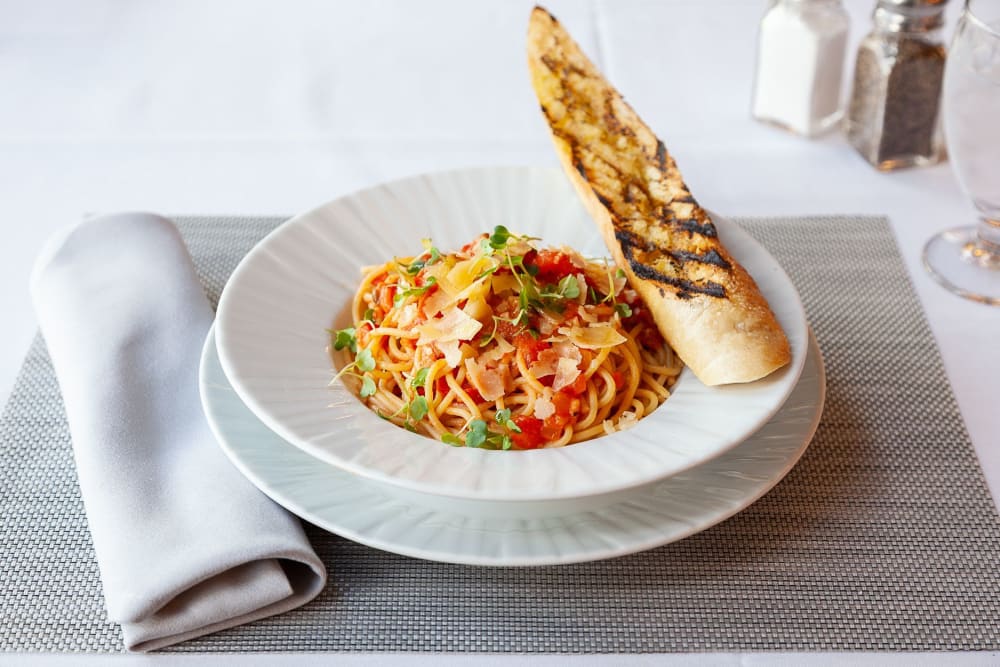 /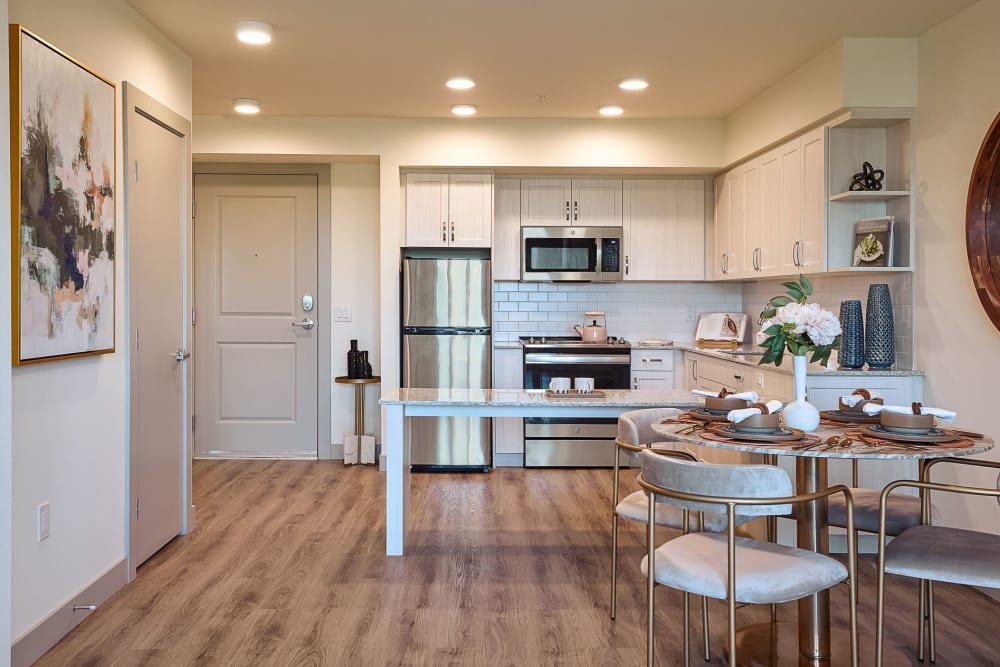 /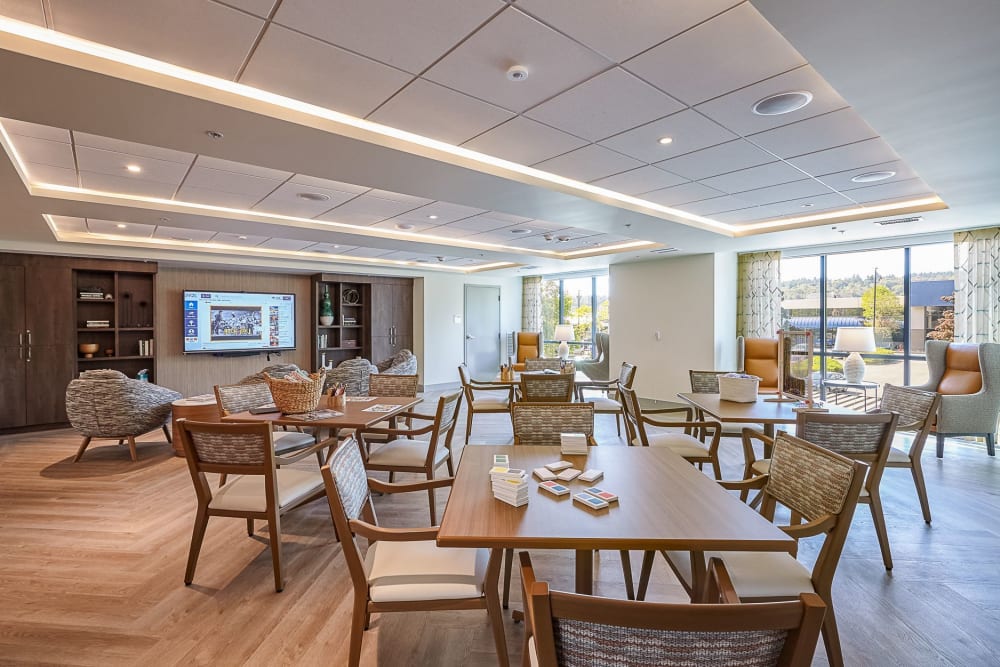 /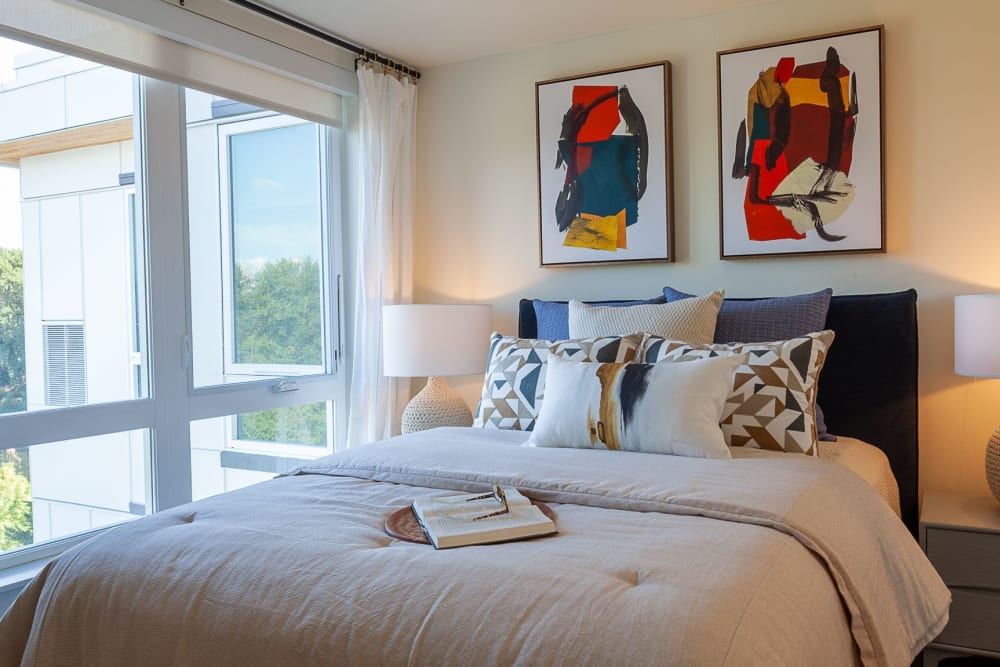 /
/
/
/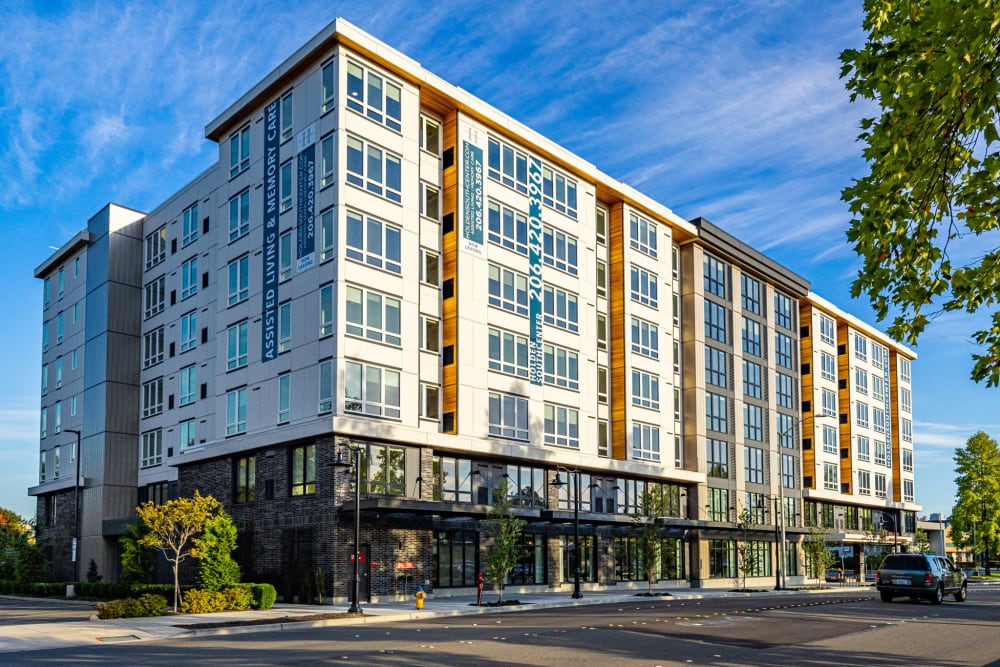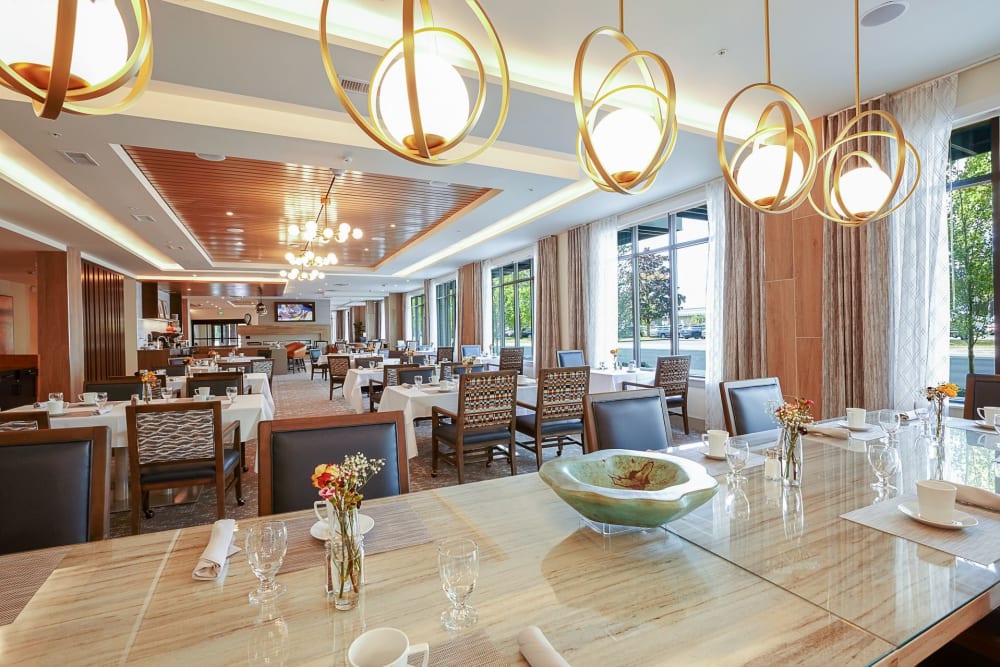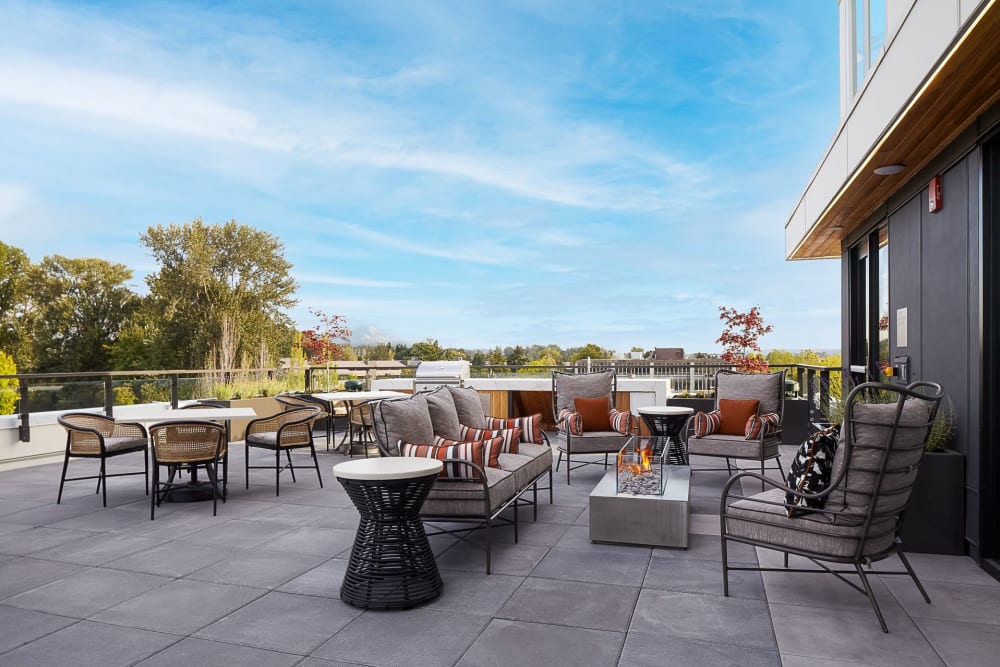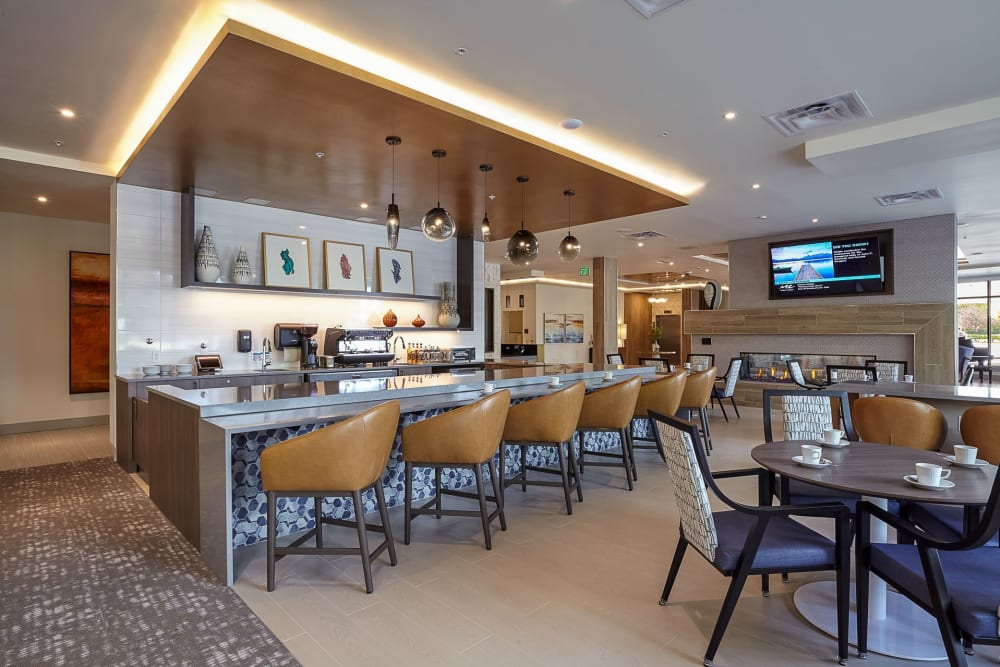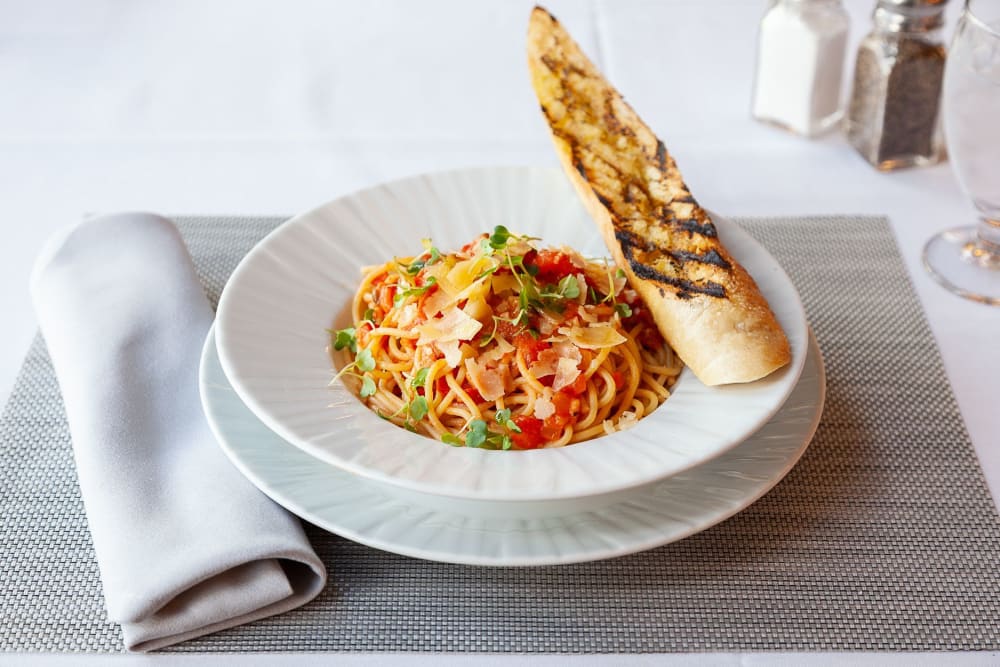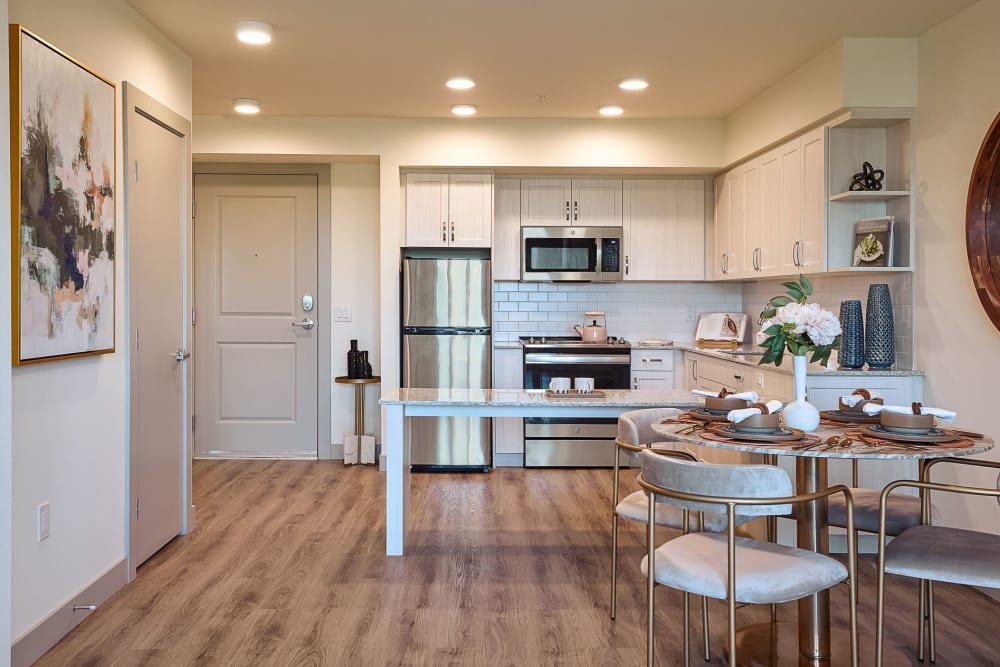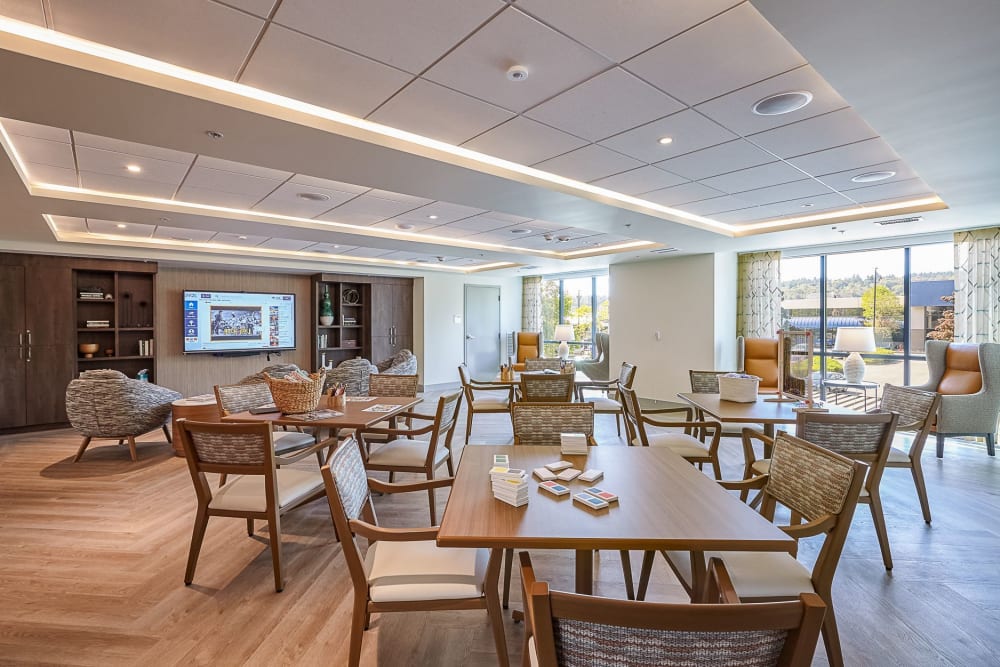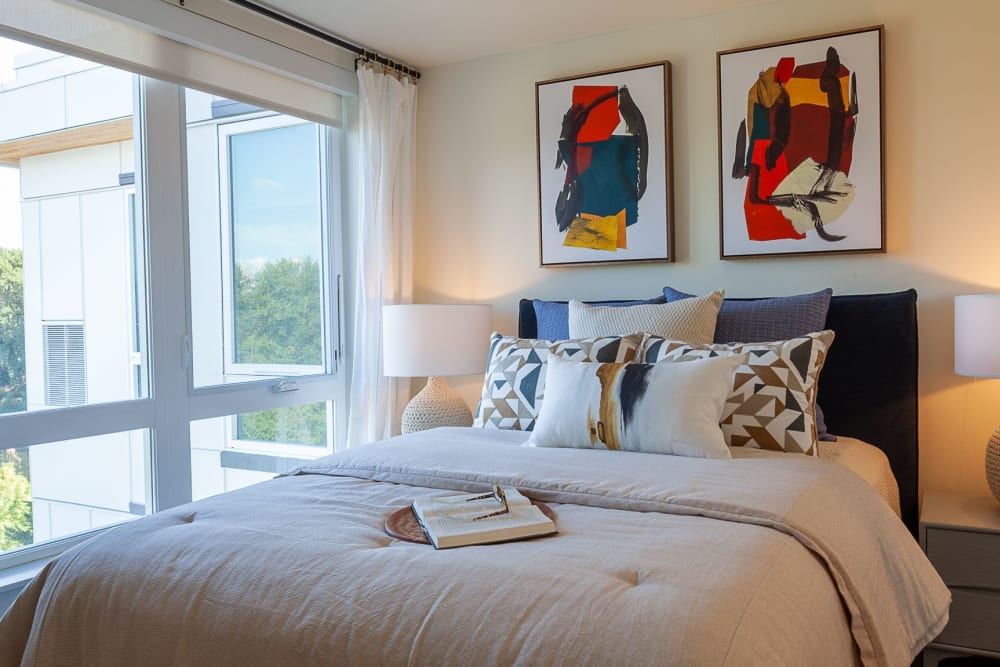 Senior Living Resources
Making the decision to move to senior living, and finding the right community for you can be a very intimidating process. Don't worry, we're here to help! Browse through our library of eBooks and infographics, all related to different stages of the senior living search.