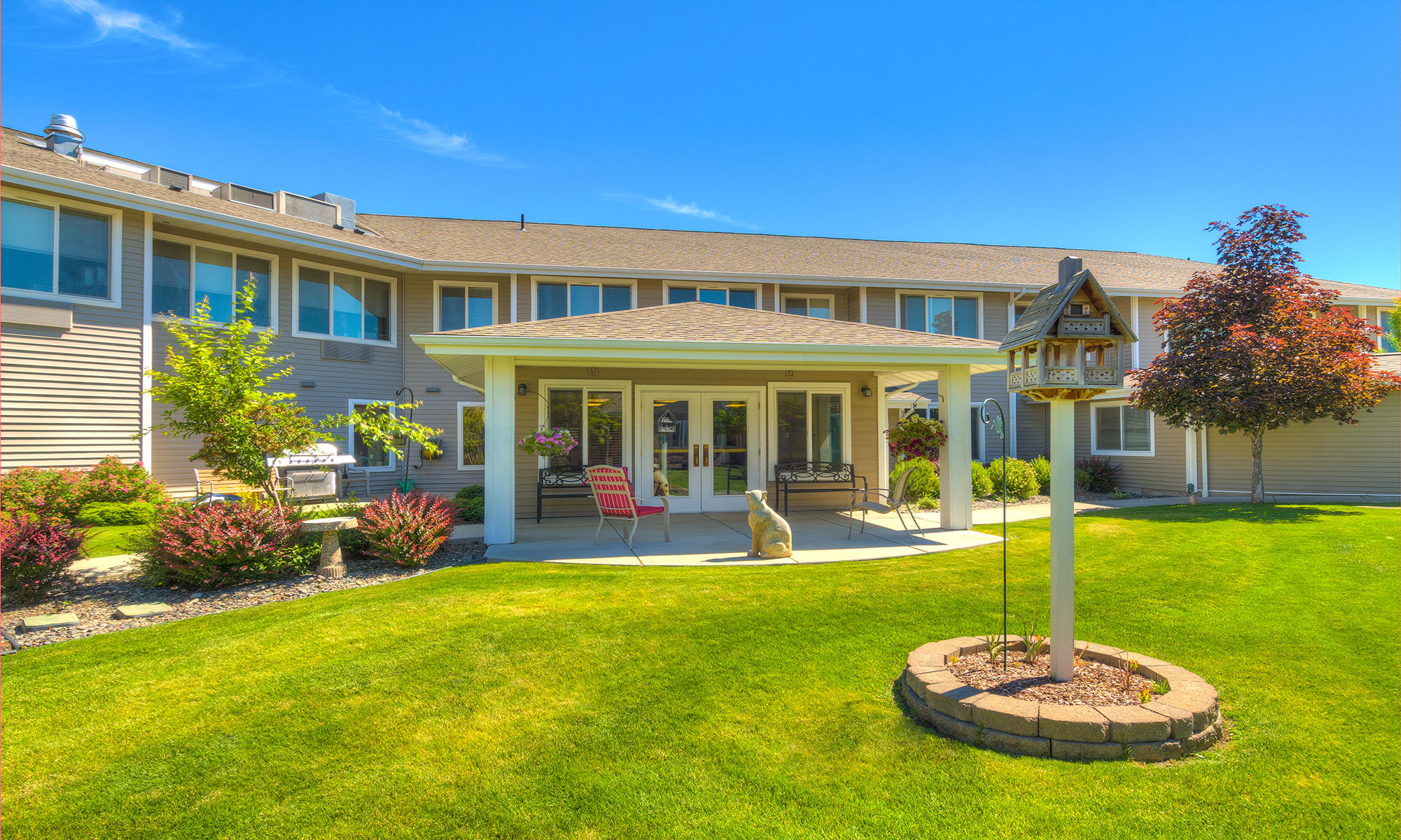 Welcome to Bishop Place Senior Living
At Bishop Place Senior Living, we understand that making a move to a senior living community is a big decision that doesn't just impact seniors, it touches sons, daughters, grandchildren, brothers, sisters, husbands and wives. In short, a move to senior living impacts entire families, and is often met with mixed feelings of anxiety, excitement, uncertainty, and fear.
We're here to help. If you're looking for a senior living community that understands the problems that seniors and their families face every day, we want to meet you. Call us to schedule a tour.
Read reviews for Bishop Place on FamilyAssets.
Map & Directions
Is it time for a visit? Click below to get directions to Bishop Place Senior Living, directly from your doorstep!
Making the decision to move to senior living, and finding the right community for you can be a very intimidating process. Don't worry, we're here to help! Browse through our library of eBooks and infographics, all related to different stages of the senior living search.