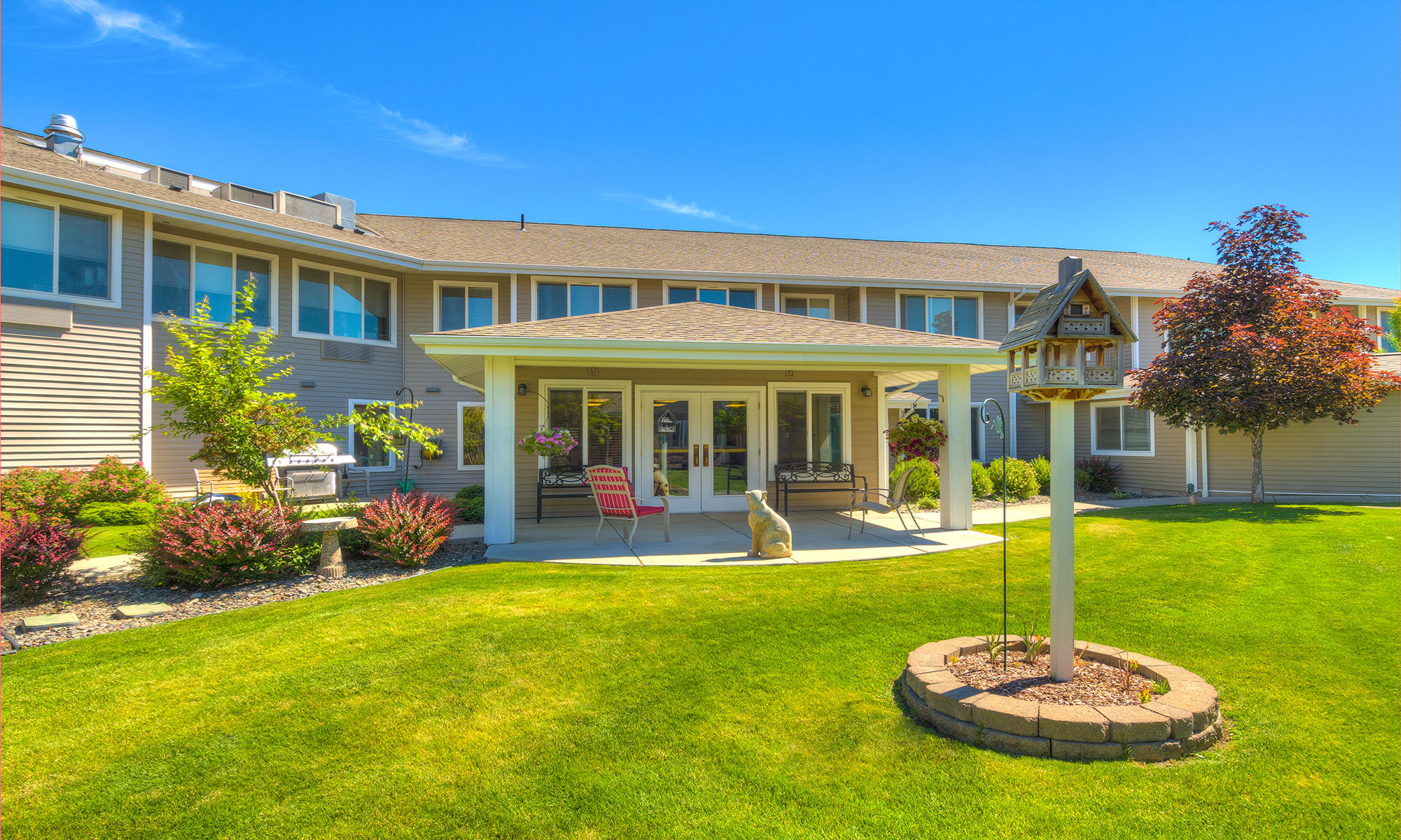 Welcome to Bishop Place Senior Living
At Bishop Place Senior Living, we understand that making a move to a senior living community is a big decision that doesn't just impact seniors, it touches sons, daughters, grandchildren, brothers, sisters, husbands and wives. In short, a move to senior living impacts entire families, and is often met with mixed feelings of anxiety, excitement, uncertainty and fear.
We're here to help. If you're looking for a senior living community that understands the problems that seniors and their families face every day, we want to meet you. Call us to schedule a tour.