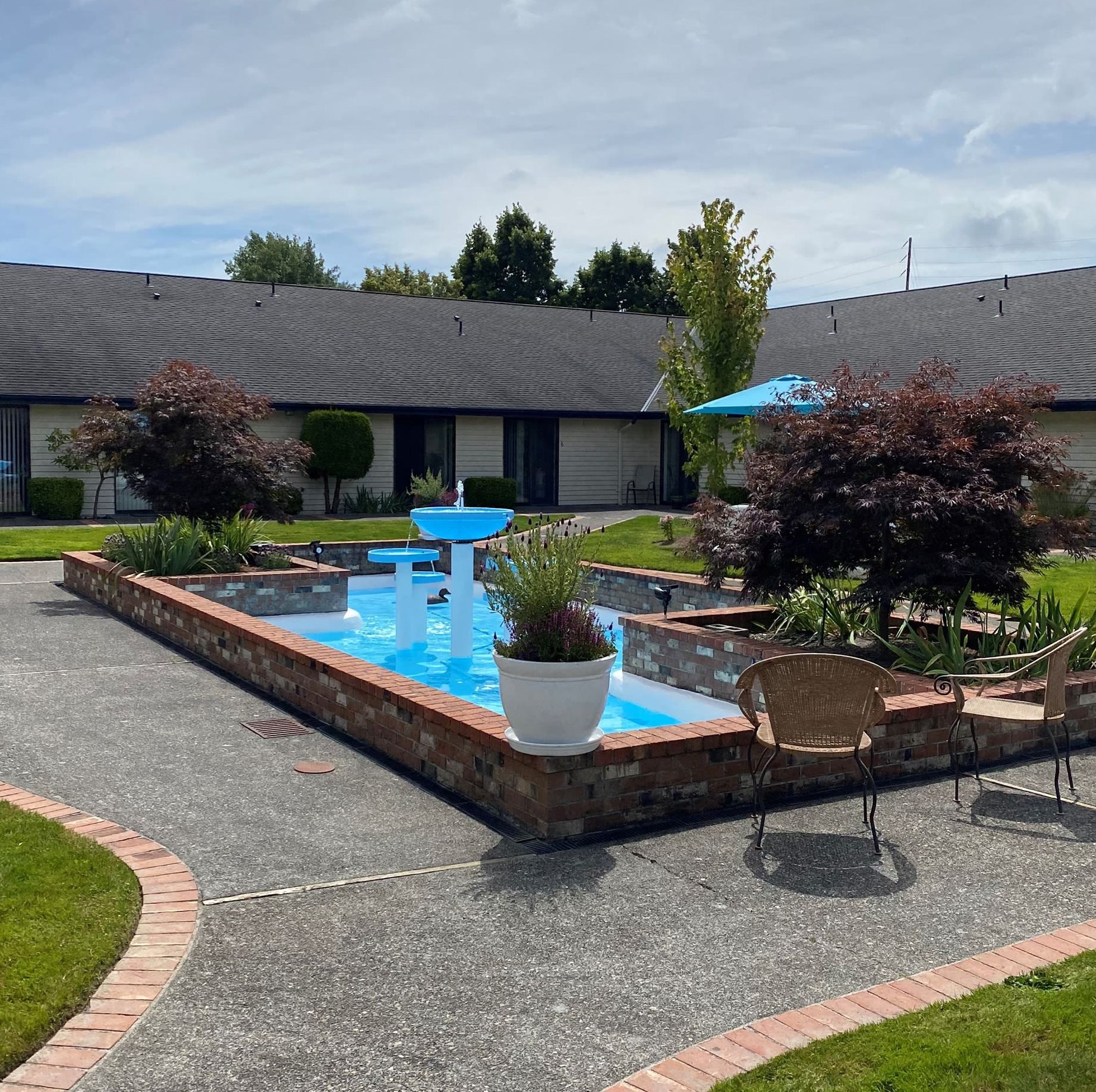 Call to schedule your safe socially distanced or virtual tour today
Welcome to Logan Creek Retirement Community
Welcome to Logan Creek Retirement Community, a reliable, independent senior living option for Mt. Vernon seniors and their families. We're proud to be the small, local option. A lot of our residents have spent their entire lives in and around Mt. Vernon, so we're happy to give them the opportunity to stay right here, close to their families and friends. And, because we're a small community, we get to know each resident and their family members on a personal level that's unparalleled in large, cookie cutter communities.
If you're looking for a senior living community that puts people first, we'd love to meet you. Call us to talk about your senior living search or schedule a visit.
Read reviews for Logan Creek on FamilyAssets.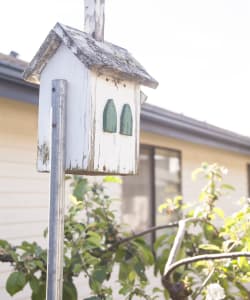 Ethel's entire family will be ever indebted to the Logan Creek Community for its dedicated and loving care of our mother.
Mom has loved all of the staff members for their kindness and extra attention while she has been a resident here. Everyone has treated our mother with dignity and respect above and beyond what would be expected. 
Thank you to everyone who has made our mom's life better over the last year and four months. You all are awesome!
- Nina T., Donna C., and Joann F. 
Map & Directions
Is it time for a visit? Click the button below to get directions to Logan Creek Retirement Community, directly from your door step!