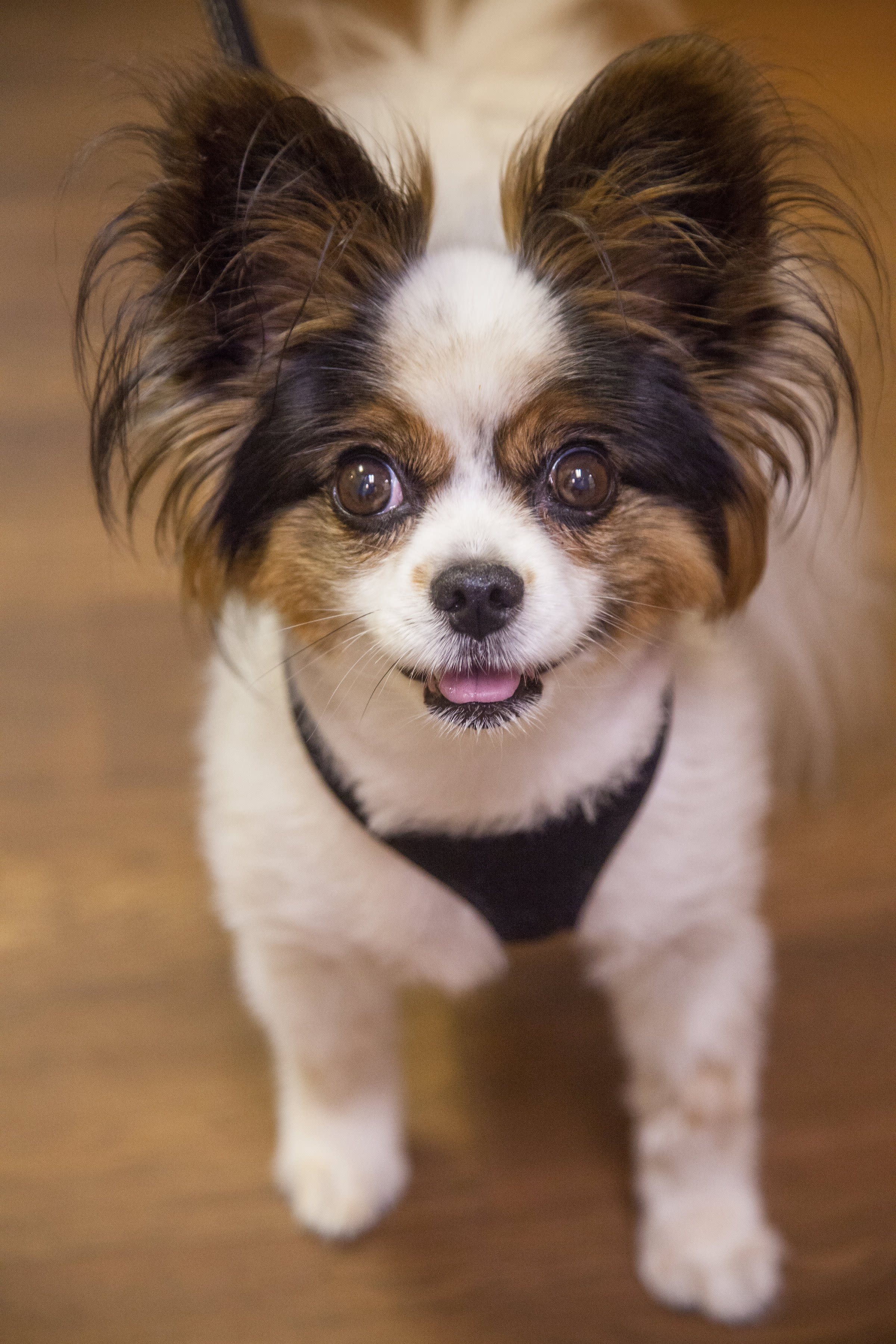 Independent Living Lifestyle & Leisure
What makes you eager to get out of bed every morning? Is it your morning exercise class with your friends that you wouldn't dream of missing? Your weekly shopping trip with the girls? Morning coffee with your Veterans group?
At Cap Sante Court Retirement Community, we understand that people aren't motivated by calendar appointments, they're motivated by other people. Our enrichment calendars are built with our residents in mind, so you'll get to do what you love with people you love.
Want to see for yourself? Join us for an event.