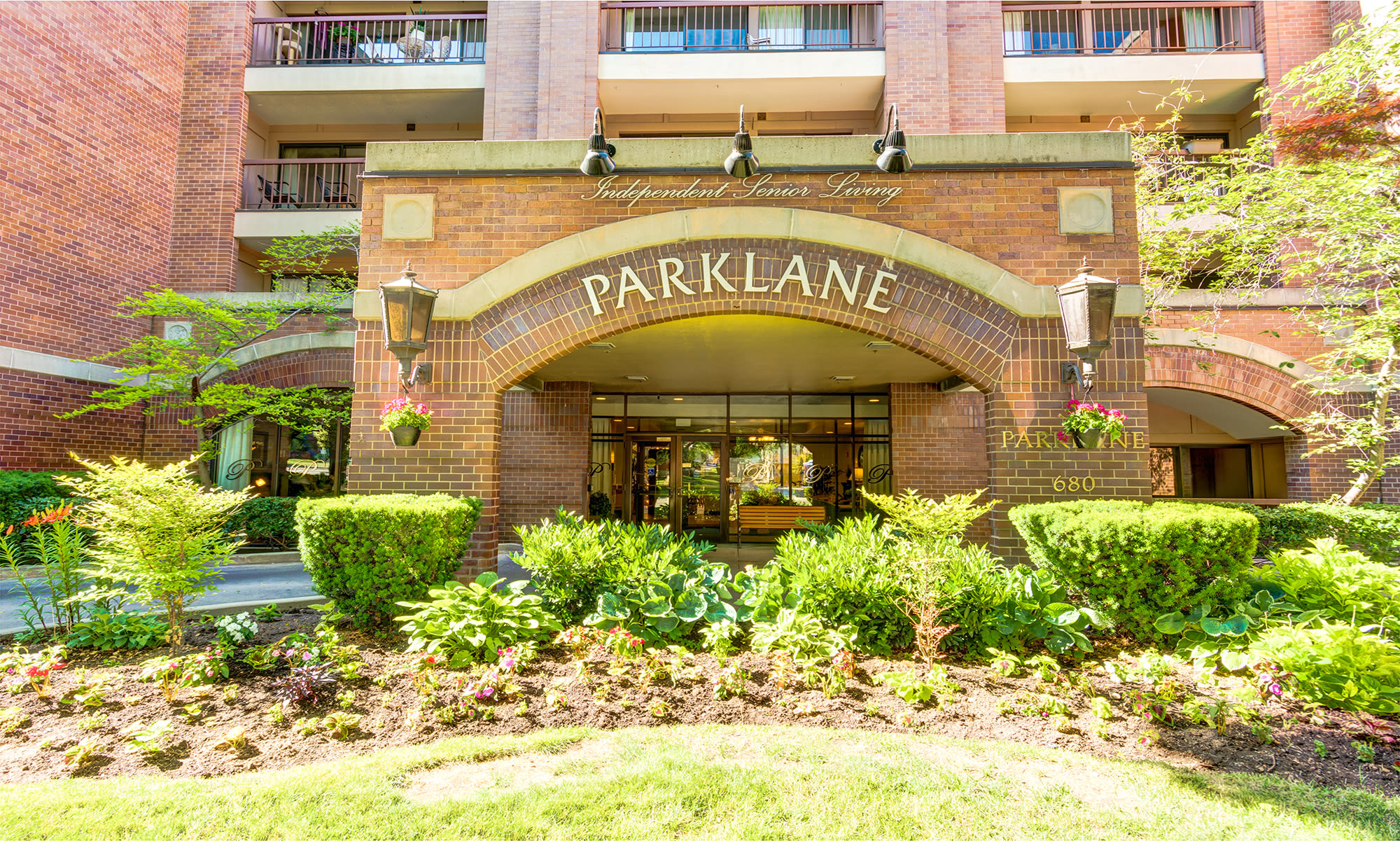 Senior Living in Salt Lake City, UT
It's All About You!
The Wentworth at Parklane is a very vibrant and active senior community. Not only is our building beautiful and inviting, but we offer three delicious meals a day, exercises every morning, a myriad of social, cultural, and educational activities to participate in, as well as musical performances, current events discussions with a university professor, and Happy Hour on Friday... just to name a few features. Residents stay busy and involved if they choose, but also find time for great conversation with one another in our beautiful atrium or a quiet moment by the fireplace.
Read reviews for Parklane on FamilyAssets
Map & Directions
Is it time for a visit? Click below to get directions to The Wentworth at Parklane, directly from your doorstep!
Making the decision to move to senior living, and finding the right community for you can be a very intimidating process. Don't worry, we're here to help! Browse through our library of eBooks and infographics, all related to different stages of the senior living search.