Everyday Joy Awaits
Memory Care
Let every moment be meaningful and every story continue to unfold. Our In the Moment® Memory Care program delivers care that is on-point, thoughtful, and exactly what your loved one experiencing Alzheimer's or dementia needs. We offer engaging experiences and the kindness and patience that encourages joyful daily living, as well as tailored, person-centered care.
Learn more about our signature In the Moment memory care program.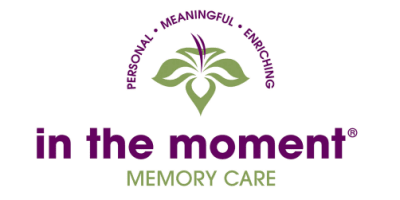 Community Lifestyle Program
Our In The Moment program features a Six Principles of Well-being format:
Physical engagement to engage the resident's body and encourage movement
Spiritual care to embrace the diversity of each resident within our communities through music, literary affirmations, discussion groups, prayer and other means
Artistic expression for residents who appreciate and respond to a variety of art mediums
Community connections to create an opportunity for our residents to stay engaged through civic outreach projects to "pay-it-forward" to the neighborhood surrounding their community
Continuing education is a vital activity to care brain health, our program provides several ways to keep a resident's brain engaged and always learning
Lifestyle and leisure to reflect the interests of our residents through embracing past professions, pastimes, hobbies, and lifestyles
We use a multi-faceted approach when gathering resident information. By capturing an abundance of personal history from various stages of a persons' past; we forge a deeper connection with those in our care. We believe caregiving is best when there is a familiar feeling of friendship.
Each member of the team has a vital role in reaching championship level outcomes. In our vision of success, the scheduled programs and ample impromptu moments of engagement throughout the day weave together seamlessly.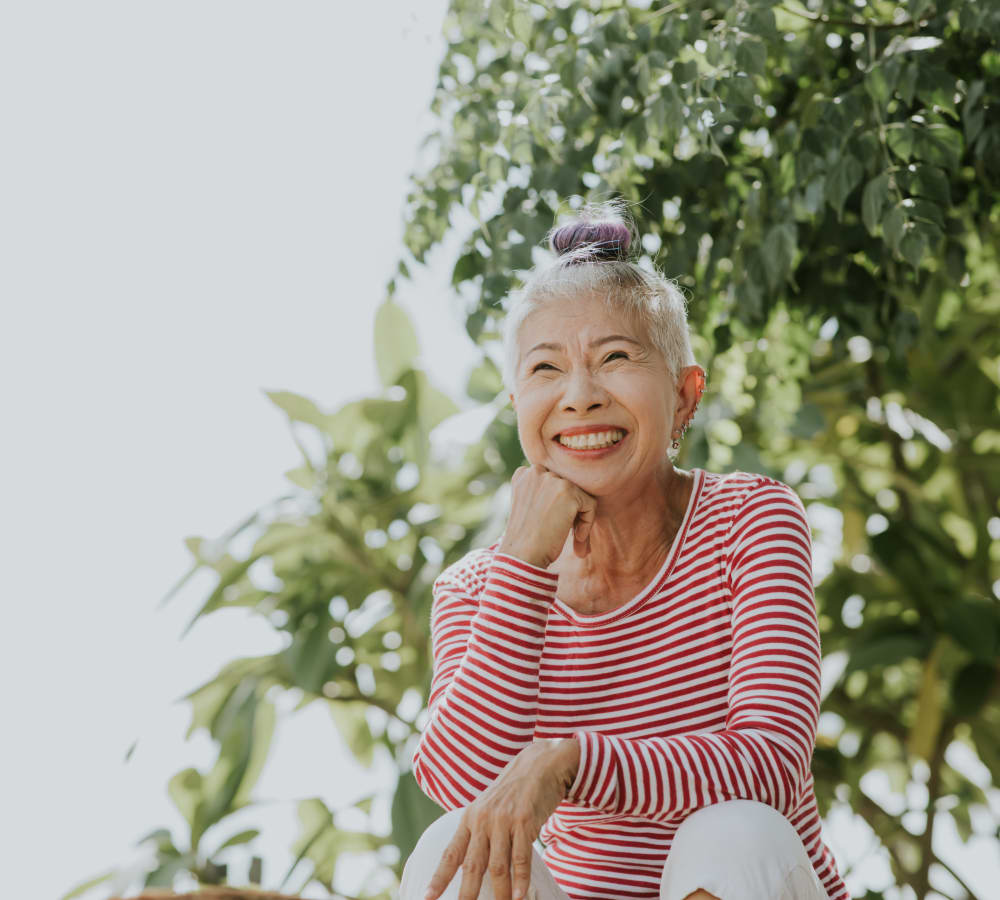 Senior Living Resources
Making the decision to move to senior living, and finding the right community for you can be a very intimidating process. Don't worry, we're here to help! Browse through our library of eBooks and infographics, all related to different stages of the senior living search.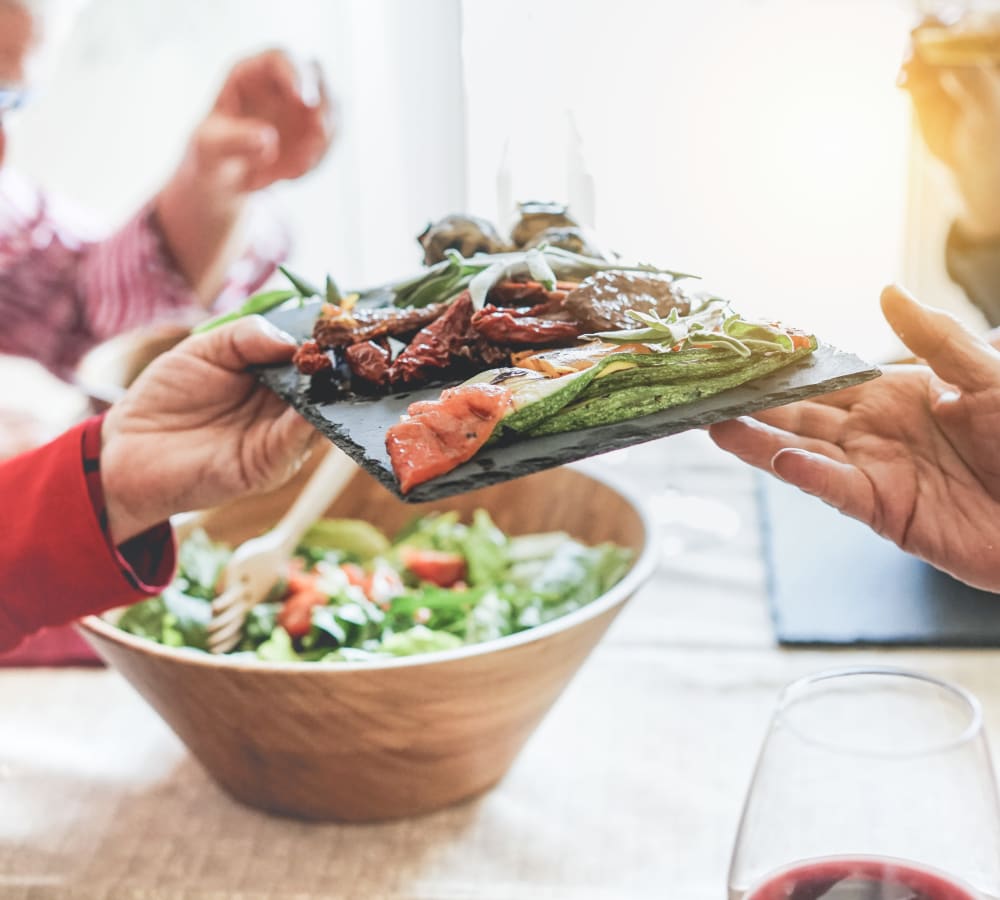 Taste & Tell Program

A branded, signature program for our residents in Memory Care, this culinary collaboration between our Chef and Memory Care Director is an engaging food experience designed to touch the hearts and souls of participants.
Memory Care Services
At Mansion at Waterford Assisted Living, you or your loved one will experience the remarkable services and the care you need, including the following:
Services at Mansion at Waterford Assisted Living include (but are not limited to):
Medication management
Dressing, bathing & transferring assistance
Help with the activities of daily living
Escorts to meals & activities
Incontinence care (supplies separate)
Personal laundry service
Additional fees beyond base rent are applied for:
Complex behavior care
Extended time for assistance with care services
Medication complexities
Compassion Visits Program
Although social distancing and physical separation are still important to keep our residents safe, we are taking steps to combat the unintended consequences of prolonged social isolation and to maintain overall health and wellbeing. We are pleased to announce the planned implementation of a new Compassionate Care Visit program.