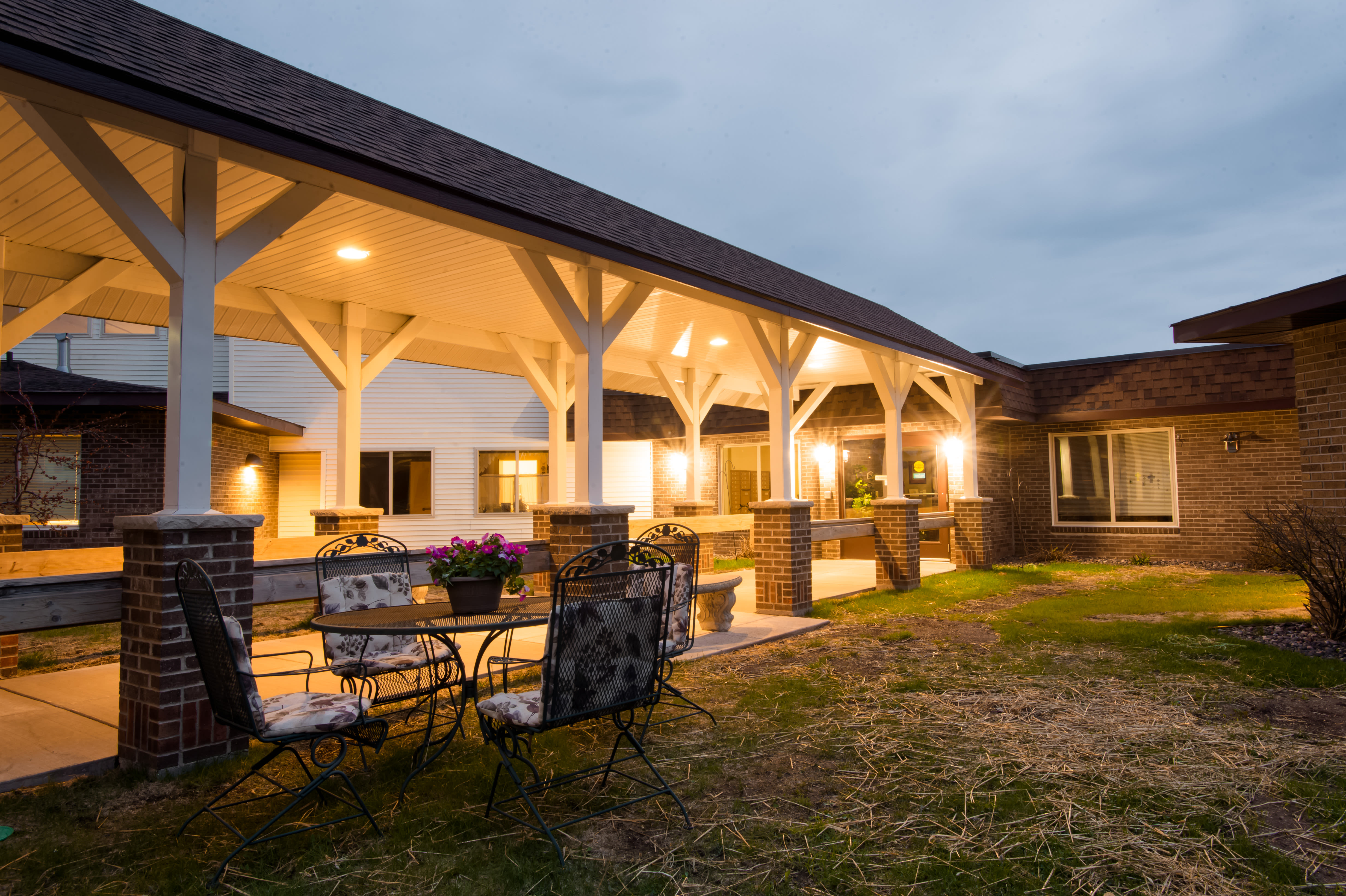 Senior Living in Calumet, MI
Personalized, Exceptional Care
Gardenview is a state-of-the-art assisted living and memory care provider located in Calumet, MI. You'll love how our friendly and relaxed atmosphere makes it easy to meet new friends and fill your day with a number of fun and engaging activities. Our senior living in Calumet, MI, offers the perfect mix of personal care and hospitality personalized to meet the individual needs of residents.
Read reviews for Gardenview on FamilyAssets.
Making the decision to move to senior living, and finding the right community for you can be a very intimidating process. Don't worry, we're here to help! Browse through our library of eBooks and infographics, all related to different stages of the senior living search.