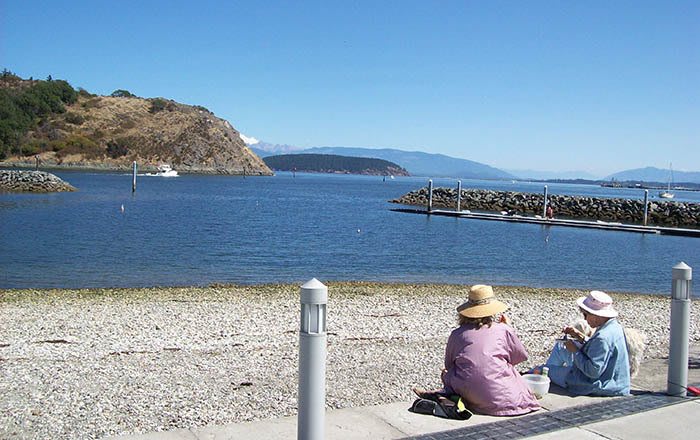 Independent Living Lifestyle & Leisure
From the Majestic Foothills views to the tranquility and recreation of the countless outdoor activities, Boise truly is a magical place for those lucky enough to call it home. Outstanding recreation, golf, shopping, and cultural experiences await you when you move into Heatherwood Senior Living. Here you'll find personal touches and activities unique to our vibrant community. Just minutes from downtown Boise and Boise State University, Heatherwood combines the beauty and recreation of Boise's inviting climate with the amenities and services you've come to expect from an exceptional senior living community.
And as for your schedule? You won't be bored! Bingo is fun, but we prefer to be a little more adventurous and involved. On any given day, you can walk through our doors and find us learning how to blow glass or running a fundraiser for a local charity. We help you live the retirement you've always wanted.
Your retirement can be different…Let us show you how.