Brentwood at St. Pete Reviews
Reviews are very important to us and are the best way to let others know if our team has provided you with a great experience.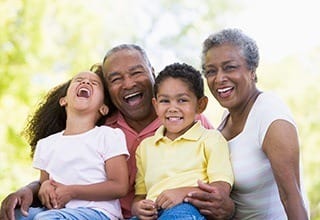 "I always like playing games, going out to lunch, happy hour and spending time with my family when they visit."
- Thelma D.