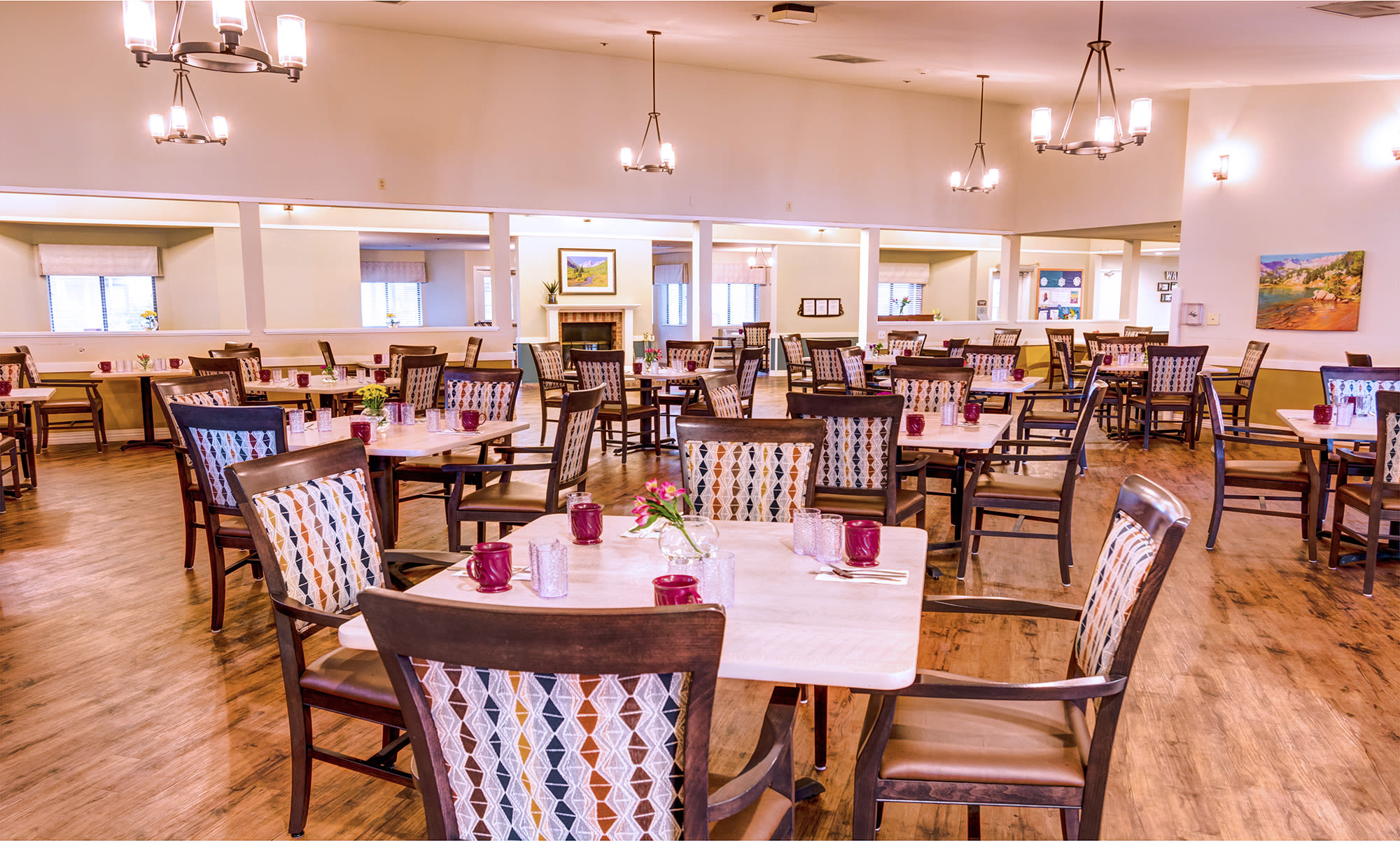 Welcome to Northglenn Heights Assisted Living
At Northglenn Heights, caring for seniors isn't a job, it's a lifestyle. Our care staff loves what they do and a lot of them have been caring for our residents for more than 10 years. But, what makes Northglenn really special is our residents. You might hear some other retirement communities talk about finding "a place for mom," but at Northglenn, we want to be more than a place on a map. We want to be an extended family, a home for Colorado seniors. From proud veterans to retired school teachers, farmers, and housewives, any senior is welcome at Northglenn Heights. We have a diverse, eclectic family here at Northglenn, and that's the way we want it to stay.
If you or a loved one are looking for a senior living community where residents feel connected and valued, we'd love to meet you. Call us today to schedule a tour.
Read reviews for Northglenn Heights on FamilyAssets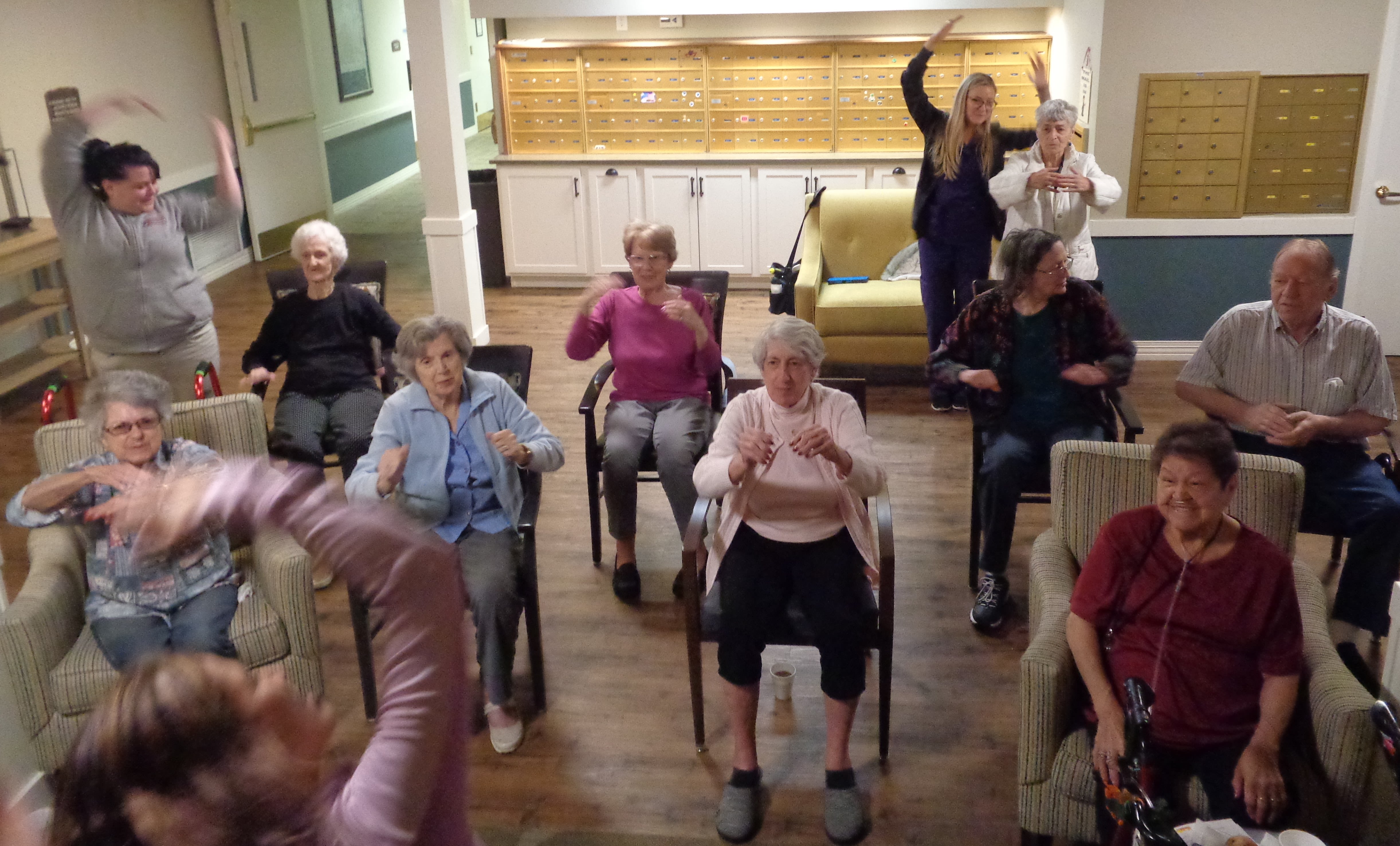 Making the decision to move to senior living, and finding the right community for you can be a very intimidating process. Don't worry, we're here to help! Browse through our library of eBooks and infographics, all related to different stages of the senior living search.