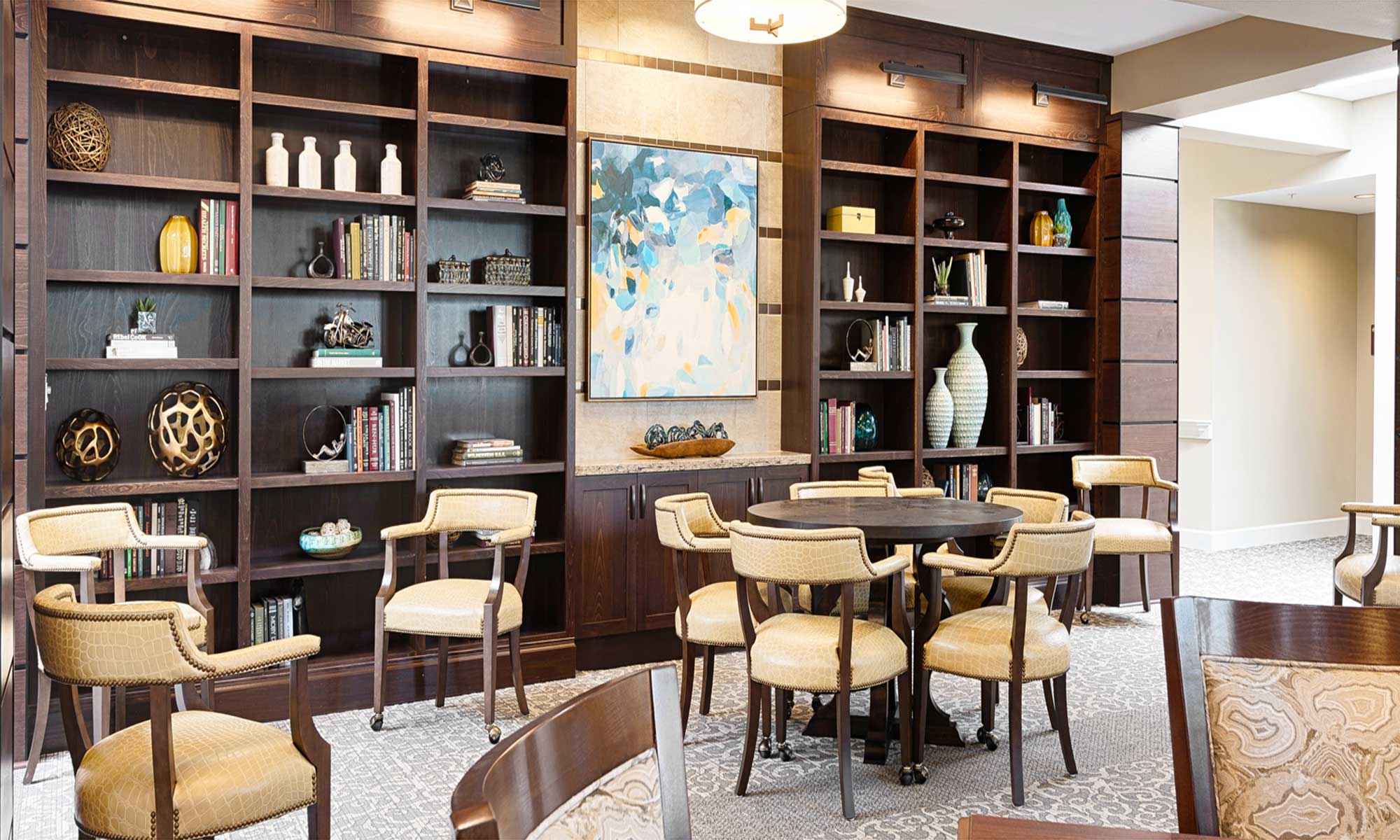 Our hearts go out to the victims of California's recent wildfires. If you know a senior who is displaced, or experiencing health issues as a result of the current wildfires, please let us know.  We may be able to help with temporary or permanent housing options.
Welcome to Kingston Bay Senior Living - Fresno's Newest Assisted Living & Memory Care Community
Welcome to Kingston Bay Senior Living, offering Assisted Living and Memory Care in the heart of Fresno. Life at Kingston Bay Senior Living starts with spacious, elegant appointed, and amenity-rich surroundings, coupled with exceptional, personalized and supportive care. Assisted living and Memory Care are delivered by a dedicated staff who are on-site 24 hours a day. Programs and services are designed to promote independence, provide choice, and enhance our residents' quality of life.
If you're looking for a senior living community that offers exceptional care in an elegantly, modern environment, we'd love to hear from you. Contact us or call to schedule a tour.
Map & Directions
Is it time for a visit? Click below to get directions to Kingston Bay Senior Living, directly from your doorstep!