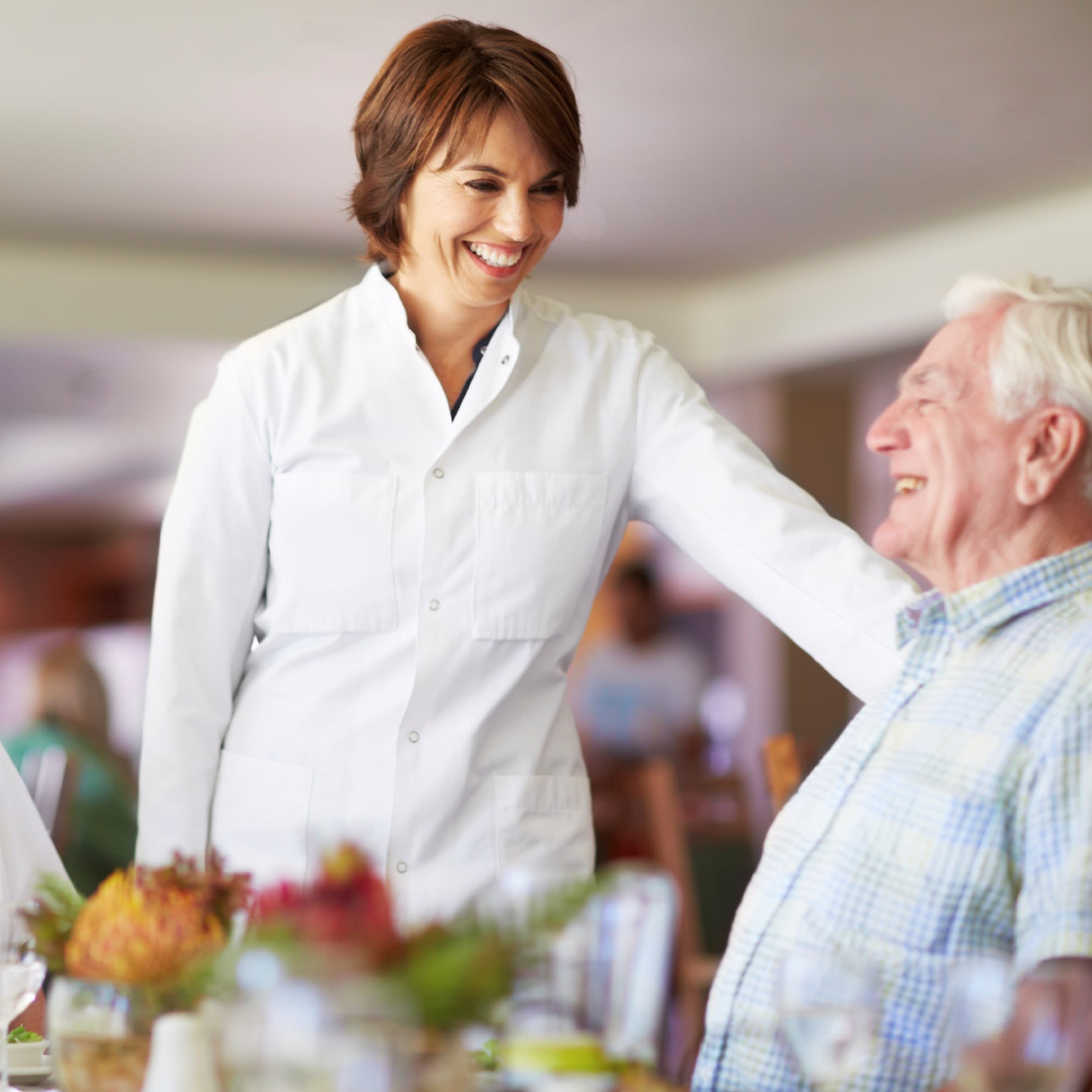 The Meadows Assisted Living
The Meadows is a retirement community located in Elk Grove, CA that offers an extraordinary experience in assisted living for seniors. 
If there comes a time when you or a loved one needs more help to get through their day, The Meadows Senior Living's assisted living care services can help. We provide personalized care that is founded on individual needs, abilities, and preferences. In addition to the usual meals, activities, and maintenance, you can also get any combination of support services like medication management, help with bathing and dressing and incontinence management. 
Scroll down to schedule a tour.