Welcome to Arbor Rose Senior Living's Adult Day Club!
Between the demands of work, family, and caregiving, it's easy to feel overwhelmed. That's why we created the Adult Day Club. Caregivers can take comfort in knowing that should they need additional assistance with their senior loved one's care schedule, our Adult Day Club staff is here, Monday - Friday, 7:00 a.m. - 5:00 p.m. to lend a helping hand.

At Arbor Rose Adult Day Club the activities are designed around each member's ability, where no one is left behind.
Our members enjoy life enriching activities designed to challenge the mind and body, as well as some leisure time to nourish the spirit. Whether a partial day or multiple days per week, let Arbor Rose Adult Day Club be part of your care plan.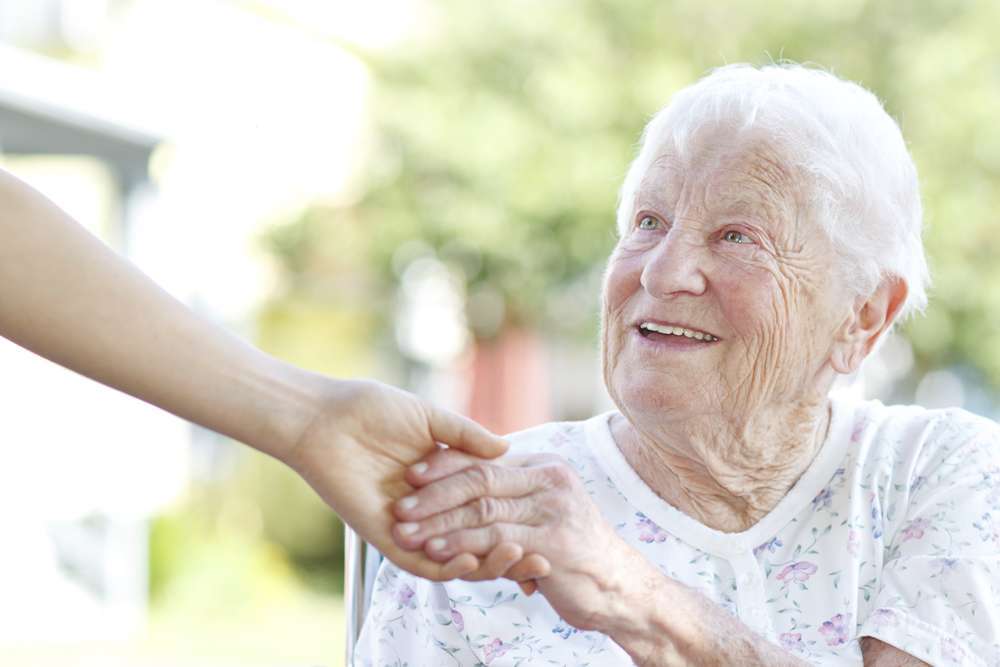 Day Club Services
Adult Day Club services are flexible, and catered to your family, your loved one, and your caregiving needs. Here are some options that our Adult Day Club can provide:
Social and Theraputic Services: Arts & crafts, Entertainment, Exercise, Games, Music                                       
Social Services: Support groups, Referrals
Personal Care:  Incontinence care,  Bathing & grooming
Dining Services: Daily meals, Snacks, Accomodation to most special dietary needs
Care Services: Medication assistance, Health monitoring,  Catheter & ostomy care
Ready to learn more about how the Adult Day Club can help you and your family?