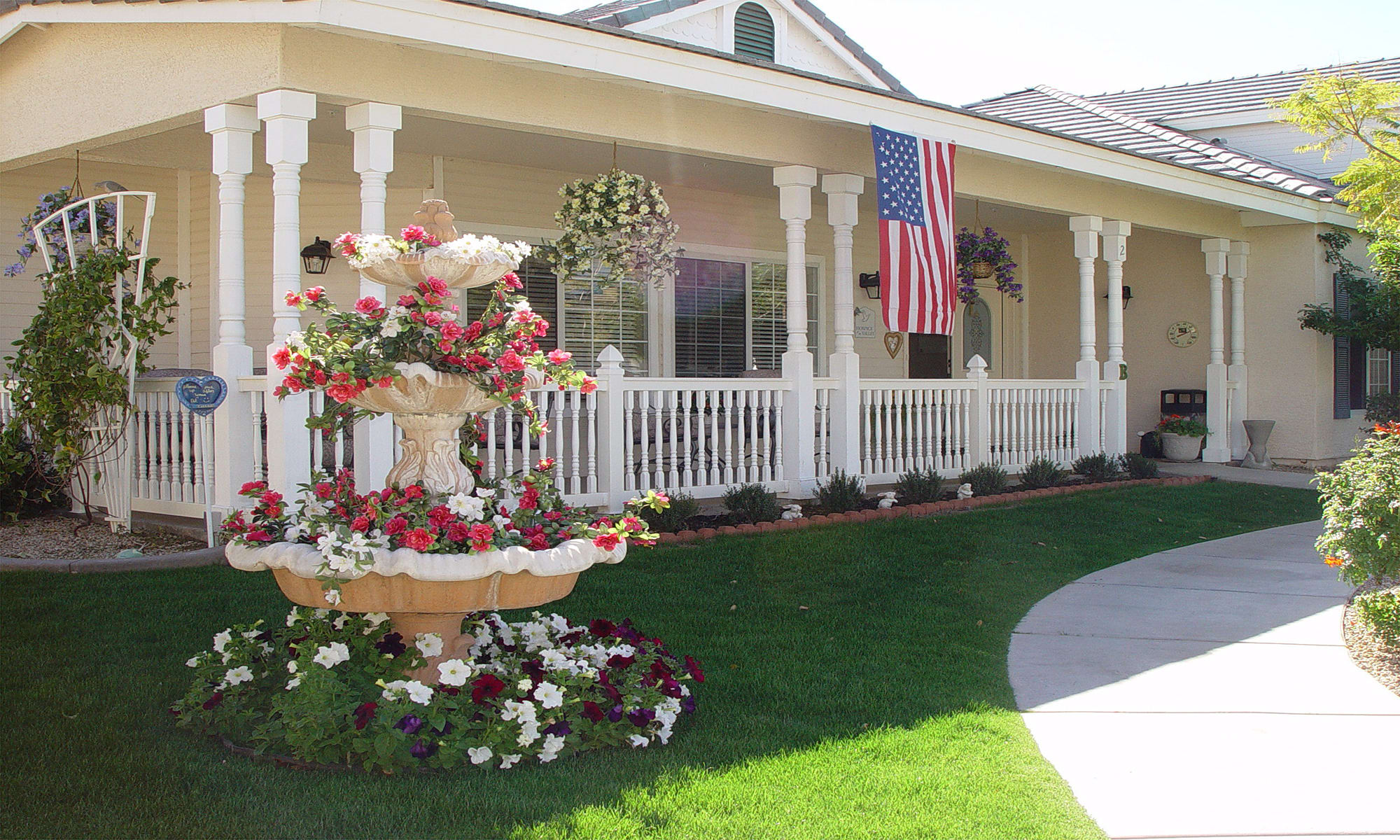 Call to schedule your safe socially distanced or virtual tour today
Welcome to Arbor Rose Senior Care
In your search for senior living, you'll hear a lot of communities talk about their residents as "family," but at Arbor Rose family isn't a catch-all; it describes our culture, the caring and sincere lifestyle we work hard to maintain, and the feeling you get as soon as you step onto our grounds.
Here's what being a part of the Arbor Rose family means to us: It means that our staff wants to work here, and a lot of them have worked here for years. It means that our residents take comfort in knowing that our dedicated staff are here, on-site, and their families know that they can call us anytime. It means that residents live together in houses and eat together at meal times. It means our residents don't live where we work, we work where they live.
If you or someone you love is considering a move to senior living, we'd love to introduce you to our family. Call us today to schedule a tour.
Read reviews for Arbor Rose Senior Care on FamilyAssets.

Map & Directions
Is it time for a visit? Click below to get directions to Arbor Rose Senior Care, directly from your doorstep!
Making the decision to move to senior living, and finding the right community for you can be a very intimidating process. Don't worry, we're here to help! Browse through our library of eBooks and infographics, all related to different stages of the senior living search.