Senior Living Options in Little Rock, AR
The wonderful people of Woodland Heights invite you to join them at Little Rock's warmest and most friendly retirement community.
A staff of professionals that love their jobs and a community of residents that love their life. That's the Woodland Heights atmosphere. And it means a better quality of life for our residents.
Contact us today for a free information pack!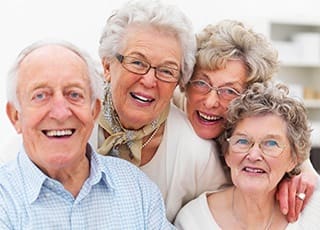 "It's a place I feel proud to show old and new friends!"
- Launa J.