Brookstone Assisted Living Community Reviews
Reviews are very important to us and are the best way to let others know if our team has provided you with a great experience.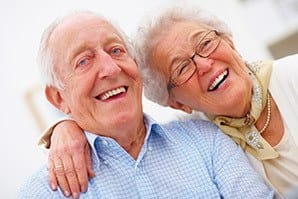 "I have everything I need: menu choices; nurses and caregivers always ready to help in any way needed; many activities, trips, and movies; laundry and housekeeping."
- Kay D.