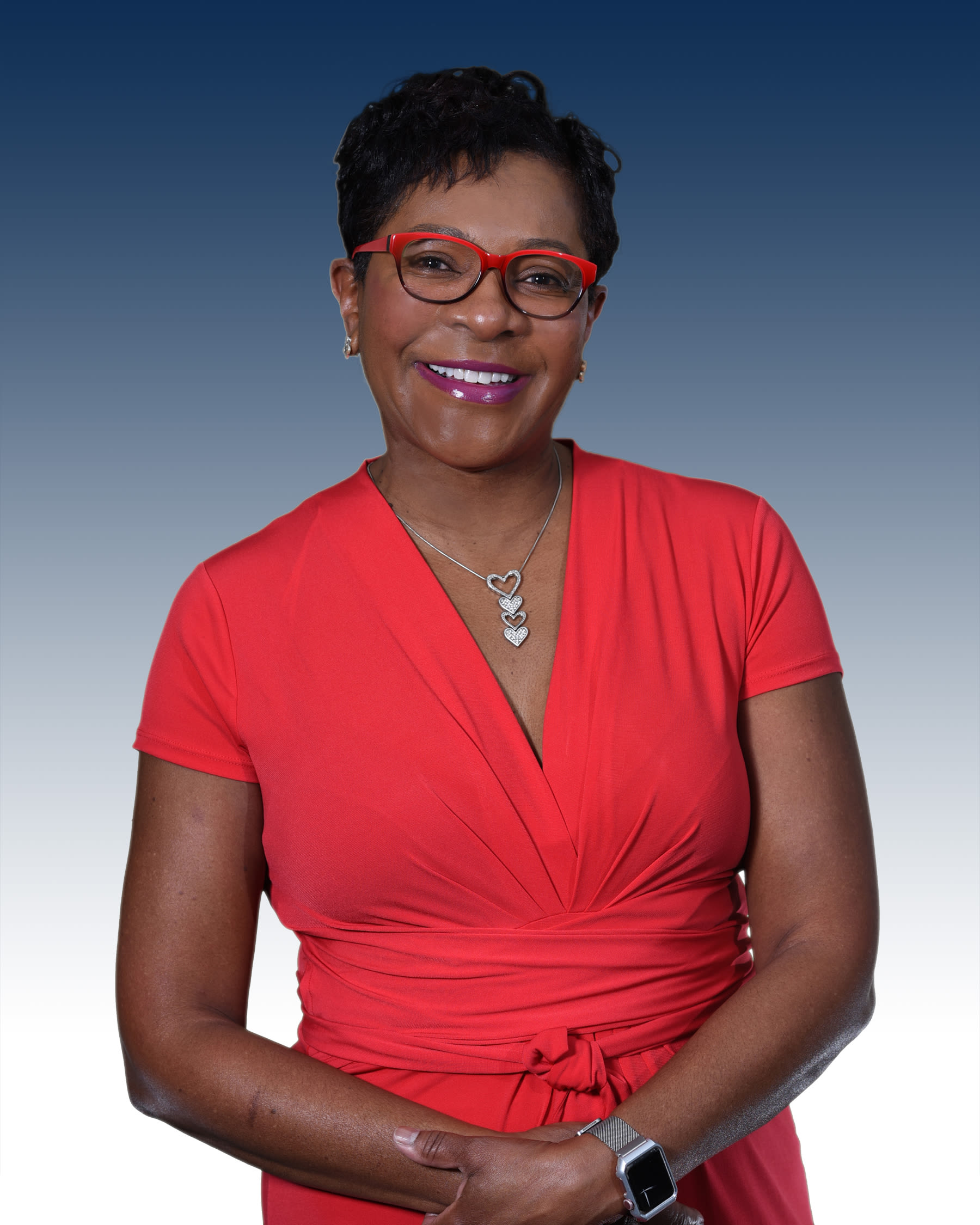 Rosalyn Watson - Chief Clinical Officer
Rosalyn is the Chief Clinical Officer of Milestone Retirement Communities, LLC, located in Vancouver, WA. In this role, she works with regional and community teams to provide clinical and compliance support. Roz has an extensive background and experience in long term care. Roz's ensures the Milestone Retirement Communities standards meet the well-being needs for our residents.
Prior to joining Milestone, Rosalyn worked as a Chief Wellness Officer, Vice President of Clinical Resource and National Director of Resident Care. Roz's passion for seniors, industry knowledge and her compassion as a nurse makes her an integral part of the Milestone family.
Rosalyn has a BSN from the University of North Carolina at Greensboro. She was awarded an Assisted Living Federation of America "The Best Of The Best" award in 2010 for her Resident Retention Program. Roz enjoys a family tradition of making Sunday Brunch for her family and relaxing on the beach watching the waves roll in.