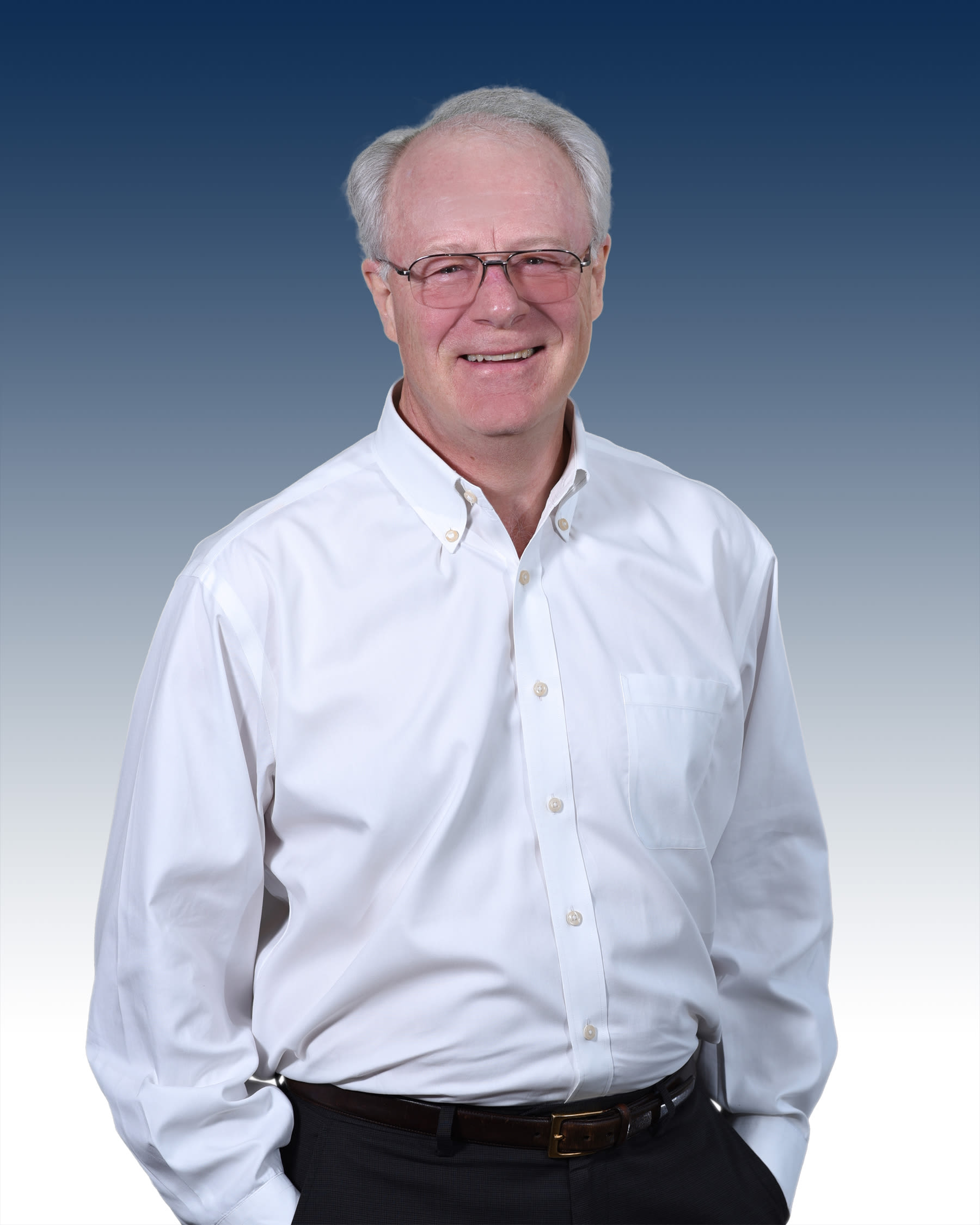 Paul Dendy– Chief Executive Officer
Paul is the co-founder and Chief Executive Officer of Milestone Retirement Communities, LLC, located in Vancouver, WA. Milestone began operations in April 2008 with 6 retirement communities and 289 resident units. Currently, Milestone manages 38 communities across the country, with over 3,400 resident units (including those under construction).
Paul has worked in the seniors housing field since 1989. He has served in finance, development, acquisitions and senior executive roles in public and private companies. He has acquired or developed and financed several dozen retirement housing properties. Paul focuses on strategic business development, risk management and administrative aspects for Milestone. Previously, he had extensive careers in venture capital and public accounting.
He has been active within retirement housing industry groups and was previously a member of the Board of Directors and the Owner/Operator Advisory Board of NIC. Paul holds a BA in Finance and a MBA, both from the Foster School of Business at the University of Washington.
He is most proud of being a grandfather of 11.