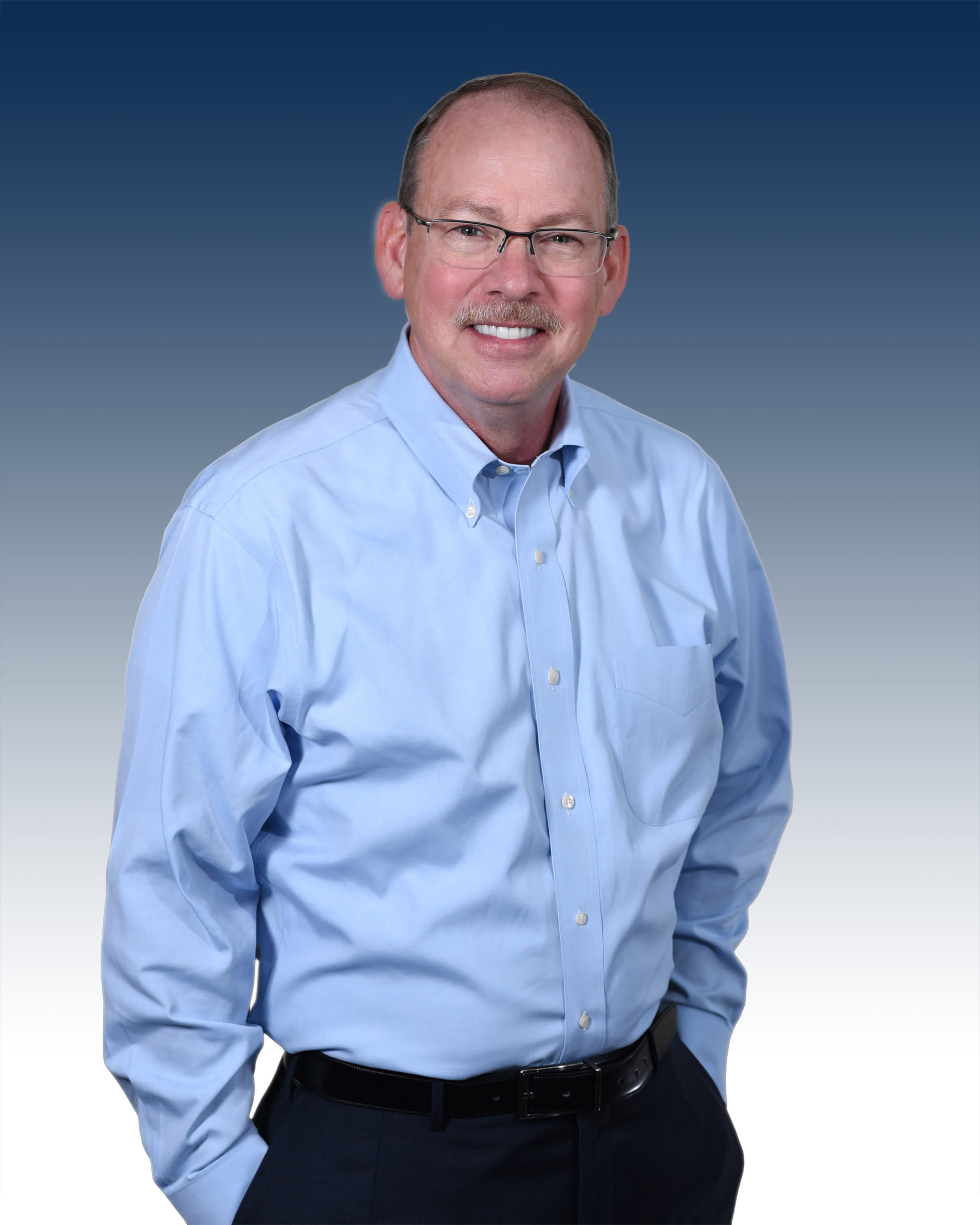 Patrick Dooley – Chief Development Officer
Patrick is the Chief Development Officer and Owner at Milestone Retirement Communities, LLC with an office in Vancouver, Washington. Patrick started his career with Milestone in 2009, and has been instrumental in its growth to 38 communities in 10 states with 2,250 care partners on the team with the capacity to serve 3,400 seniors in independent living, assisted living and memory care.
Prior to joining Milestone, Patrick served as President, National Director of Quality, Regional Development Officer and Executive Director in the senior housing industry since 1999. Patrick began his career with the opening development team of the Columbia Tower Club in Seattle, Washington. Patrick currently serves on The Board of Advisors at Washington State University's prestigious Carson College of Business. The Board is actively developing curricula for a Seniors Housing Executive Degree within the Hospitality Business Management School at WSU.
Patrick has been married to his beautiful wife Linda for 32 years and has 3 grown children whom he adores!