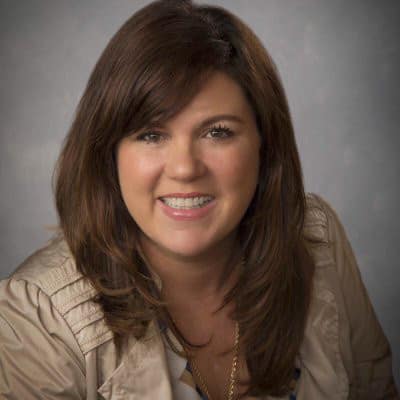 Ginni Ryan - Senior Vice President of Operations, West Division 
Ginni serves as the Senior Vice President of Milestone's West Division. Originally, she joined the Milestone team in January 2016 as Regional Director of Operations in Arizona, Utah and Nevada. She has worked successfully in the senior housing industry since 2004 holding positions in sales, marketing and operations with a focus on building strong professional relationships and has engaged in many start-ups of new communities and organizations.  Prior to joining Milestone as a Regional Director of Operations, she was the Executive Director of multi-service independent, assisted living and memory care community.
Having walked in the shoes of an Executive Director, Ginni firmly believes it requires the entire community to work together as a team to provide quality care for the residents and support families. Daily, she works closely with her communities to achieve this goal.  Ginni holds a degree in Business Marketing and is a licensed Assisted Living Manager in Arizona. 
Ginni has been married for 26 years to her husband Steve and has two amazing adult children. Her favorite place to be is on the beach, any beach, with her friends and family.