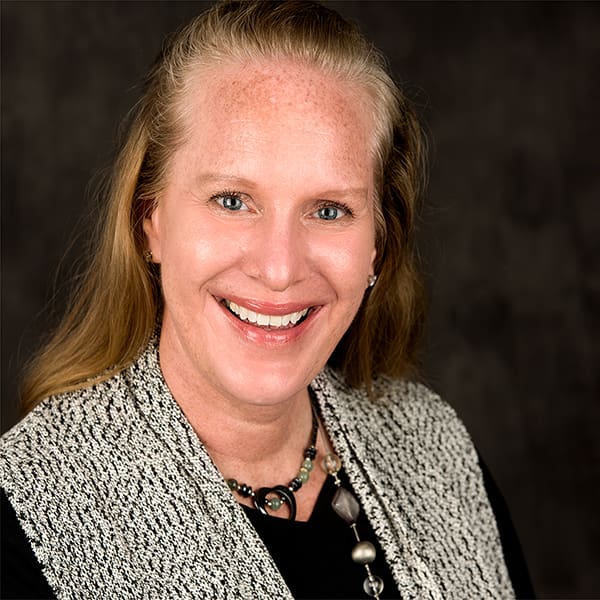 Ellen Belk – National Director of Community Lifestyle & Memory Support Operations
Since 2001 Ellen Belk has been a recognized Dementia Care Solutions expert; she joins the Milestone Retirement family from Keep In Mind, Inc. a Dementia Care consulting company she founded in 2011.
She's held leadership roles with industry influencers like Alexian Brothers Healthcare System, Brookdale Senior Living and Atria Senior Living.
Celebrated for her tireless advocacy for those with memory loss; Ellen's holistic approach of supporting those with Dementia evolved after years of boots-on-the-ground service. Her unique perspective comes from years of professional experience on the front lines of care combined with her personal journey of caring for a parent with a mixed-Dementia diagnosis.
A published writer, sought after speaker and creator of Memory Magz®, her career ambition is to break down the societal stigma associated with a Dementia diagnosis.
A Certified Dementia Practitioner and member of the National Wellness Institute; she holds certifications in; Dementia Special Care Leadership, Qualified Activity Director, Best Friends Approach Master Trainer and Support Group Facilitator. She's the 2013 recipient of the James T. Tiedge Memorial Award for business ethics; presented by Marquette University.
When not working, she enjoys quality time outdoors with her husband and making homemade soup!