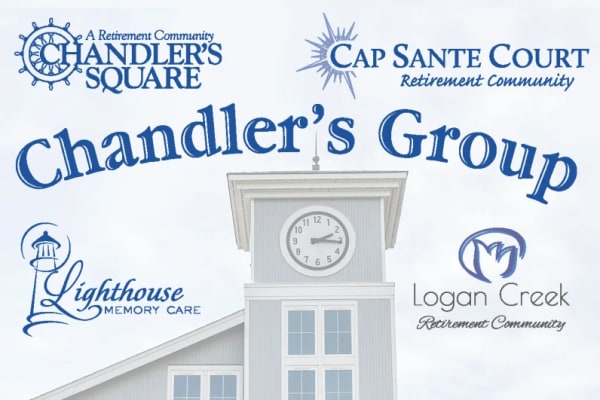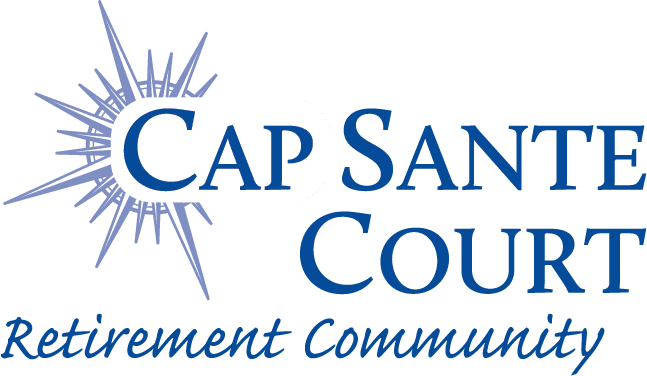 People love calling Cap Sante Court their home! Welcoming living spaces, freshly home-cooked meals, a delightful courtyard, and a community of diverse and caring people make living at Cap Sante Court so much better than living at home alone! 
Welcome to Chandler's Square, a senior living community based on the principles of family, collaboration, and respect. We hear over and over again from visitors how comfortable they are at Milestone Retirement Communities as soon as they walk through the door, and we're proud to share their collective vote of confidence with you.
Whether you're looking for senior living for yourself or a loved one, or you're looking to start a career with us, we'd love to meet you
.
Welcome to Lighthouse Memory care, a dedicated Memory Support community. Our In the Moment® program is thoughtfully designed as a team-approach to care delivery. We describe what we offer as Memory Support because we're intentionally shifting away from outdated Dementia care practices and into a hospitality model.
We recognize that each person we are privileged to serve is both unique in their life history, as well as in their Dementia journey. We understand the importance of a scheduled rhythm to each day. However, we also encourage our team members to slow down and embrace the impromptu moments that happen as well. We find it's the spontaneous moments that have a high impact for both the care giver and the care receiver. Living In The Moment is the greatest gift we can give to anyone we serve during their journey.
Welcome to Logan Creek Retirement Community, a reliable, independent senior living option for Mt. Vernon seniors and their families. We're proud to be the small, local option. A lot of our residents have spent their entire lives in and around Mt. Vernon, so we're happy to give them the opportunity to stay right here, close to their families and friends. And, because we're a small community, we get to know each resident and their family members on a personal level that's unparalleled in large, cookie-cutter communities.