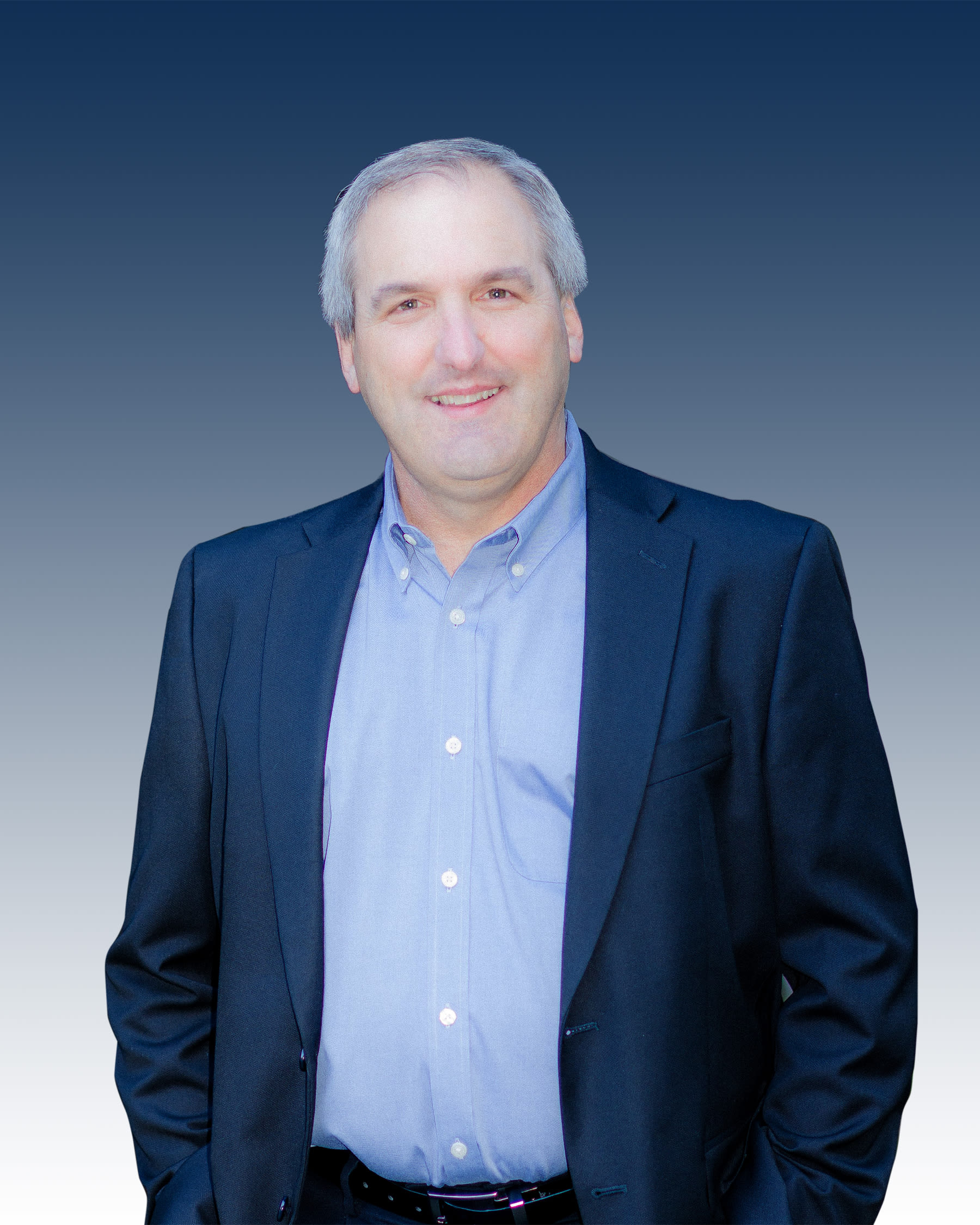 Angelo Branch – Vice President, Treasury and Analytics
As Vice President of Treasury and Analytics for Milestone Retirement Communities, seniors have always been important to Angelo Branch and he has great pride in working for a company that believes in caring for seniors as if each of was a family member of those providing the care. His closest friend was born in 1929 during what is so aptly named "The Greatest Generation" and resided in a Seniors Housing development in Vancouver, Washington.
Angelo joined the Milestone team in March 2009; and became an Owner in January, 2011. He has been in the Seniors Housing industry since October, 2007. He has managed Accounting/Finance operations for over 25 years and has managed IT systems for 10 years for several companies.
Angelo has owned and operated a business in the Business Services arena as well as the retail industry. He brings a strong sense of service to the Milestone team through his varied experience. Angelo worked with the Founders of Milestone at his previous position.
He loves music, travel and lively conversation.