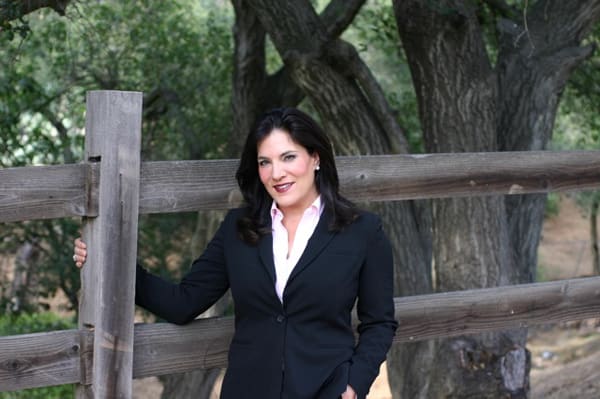 Angela Clark - Senior Vice President, Sales & Marketing 
Angela joined the Milestone family in 2017 and currently serves as Milestone's Senior Vice President of Sales and Marketing.  Angela is responsible for all Sales & Marketing related activities for the entire Milestone portfolio.  Angela comes to Milestone with extensive experience in Sales/Marketing Process Improvement, Sales Structure, Revenue Strategy Growth, and Digital Marketing. Angela has worked as a Vice President/Sales & Marketing for several large senior living providers and has been in the senior living industry for over two decades. Mrs. Clark supports the ongoing success of Milestone Retirement Communities by her development and execution of well-designed sales systems that significantly improve census performance. Her creative direction and broad knowledge base have allowed her to lead innovative seniors housing occupancy to record levels of success. 
Over the years, she has become an expert in operational, sales, and financial executive management across multiple sites and states. This talent proves advantageous in the management of seniors housing projects such as: new construction developments, acquisitions, change management, human resources and overall relationship building (employee, resident, vendor and investor).

Mrs. Clark shares her expertise and passion by volunteering to help causes that affect seniors as well as speaking nationally on senior topics.  She believes that this is her mission to change seniors lives every day. 
She holds a bachelor's degree from the University of Kansas, is board certified as a Registered Nurse and has a MBA with a concentration in marketing.  
In her spare time, Angela loves to spend time with her husband Brian, friends, and family. Her hobbies include running, working out, and watching KU basketball!