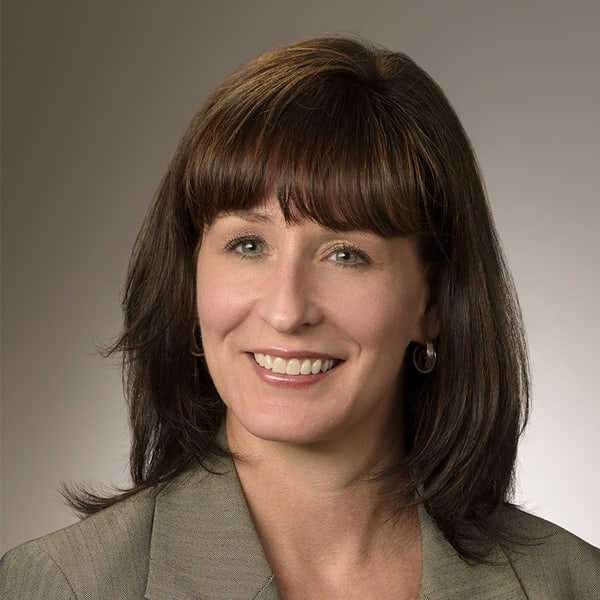 Adrienne Crutch - Senior Vice President of Finance, East Division 
Adrienne comes to Milestone, as the Senior VP of Finance for the East Division, from Compass Pointe Healthcare Systems. With over fifteen years of accounting and financial healthcare experience, Adrienne Crutch joined Compass Pointe Healthcare System in November 2014 as the Chief Financial Officer. Prior to working with Compass Pointe Healthcare System, Adrienne was the Chief Financial Officer for Capital Funding Group Home Health Services overseeing the financial operations of home health agencies located in Florida and Puerto Rico.
Adrienne worked for 10 years at Dixon Hughes Goodman ("DHG"), a large regional CPA firm. While working at DHG, Adrienne was a Senior Manager who specialized in auditing and consulting for healthcare providers with an emphasis on home health organizations, hospices, hospitals, ambulatory surgical centers and physician groups. Other specific experience while at DHG includes due diligence procedures associated with the acquisition of healthcare providers. 
Adrienne received her Master's in Professional Accountancy, Bachelors of Science in Business Administration (Accounting) and Bachelors of Science (Animal & Veterinarian Science) from West Virginia University. Ms. Crutch is a certified public accountant licensed in the states of West Virginia, Florida, North Carolina, and Alabama.